The site features Amazon's Just Walk Out technology, offering a frictionless shopping experience.
The company will transition into three operating segments starting Oct. 31.

Corporate & Store Operations

FDA regulations, store openings and foodservice investments were among the top headlines.

CandyRific, NCSolutions and Onvo also make personnel moves.
Today, alcohol is consumed in just 5% of all meals. If we can increase alcohol showing up in 5% of meals to just 6%, it would be $2.8B in incremental sales across total alcohol, and $1.2B for beer. Discover opportunities and keys to unlocking that growth.
Explore Now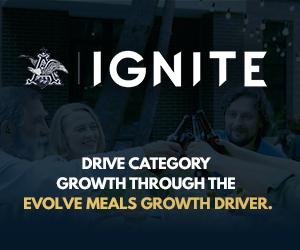 Many of the convenience channel's key financial metrics mirror the industry's glory days. 
See the Findings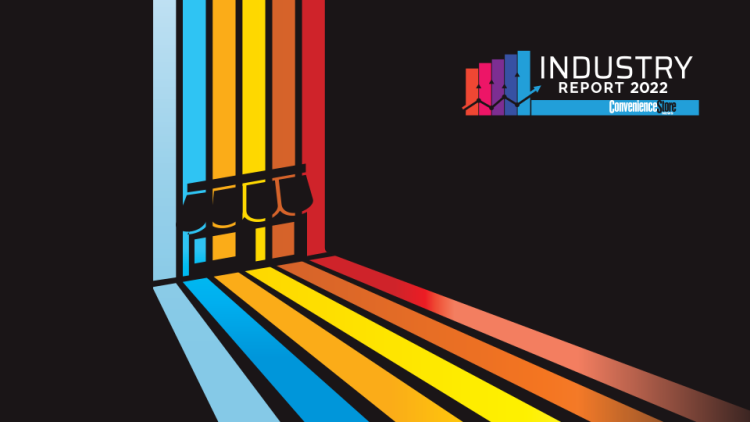 Explore CSNews' interactive convenience store to learn about new product launches, line extensions, technology solutions and more, and make new connections with suppliers to help propel your business forward.
View Now!
Convenience Store News' 35th annual Hall of Fame gala and fourth annual Future Leaders in Convenience Summit celebrated the channel's changemakers.
July 20

Every new beginning comes from some other beginning's end.

June 22

New questions arise in a post-pandemic world.

Aug 10

Alimentation Couche-Tard's latest investment is in a ghost kitchen and restaurant hub technology company.

Aug 04

With subscription programs, convenience store retailers can differentiate themselves from competitors.
The company is on a mission to make reusable, recyclable aluminum the norm in drinking water on the go.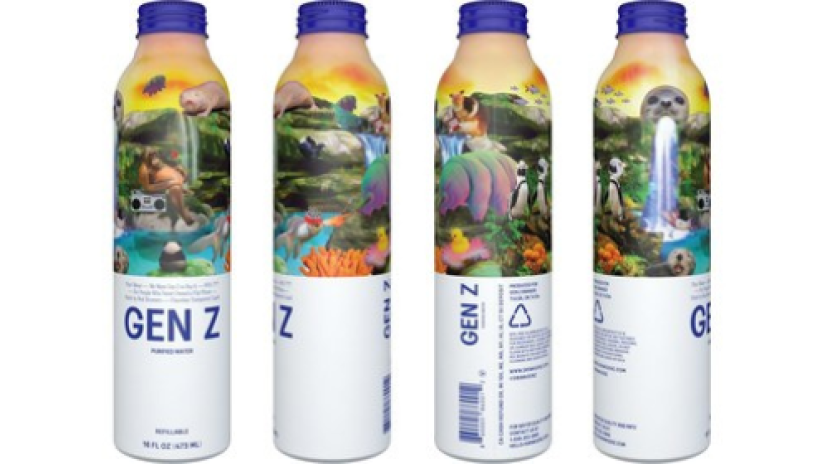 More Products