Massachusetts could see moist snuff rise to more than $20 a can, according to the Tax Foundation.
Products boasting claims like low carb, high protein, plant-based and clean label peaked at $39B in sales in 2020.

Legislative, Regulatory & Legal

They say the requirement could drive employees away from a challenged labor market.

Beer, wine and spirits are now available for delivery in 20 states and Washington, D.C.
Today, alcohol is consumed in just 5% of all meals. If we can increase alcohol showing up in 5% of meals to just 6%, it would be $2.8B in incremental sales across total alcohol, and $1.2B for beer. Discover opportunities and keys to unlocking that growth.
Explore Now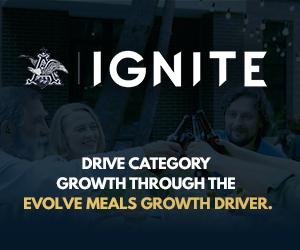 Despite being ravaged by an unprecedented pandemic, the convenience store industry may be better positioned than ever for the future.
See the Findings
Explore CSNews' interactive convenience store to learn about new product launches, line extensions, technology solutions and more, and make new connections with suppliers to help propel your business forward.
View Now!
Convenience Store News Editorial Director Don Longo discusses innovative store formats.
Aug 24

Pent-up demand for in-person connections should fuel a vibrant NACS Show.

Aug 03

The pandemic affected smaller retailers more than others.

Sep 11

Investing in an automated kitchen can result in increased productivity, safer food operations, and better protection for employees.

July 01

Off-premise dining isn't just for restaurants anymore. With c-stores getting in on the act, remembering to protect delivered food items is an important step towards protecting your customers—and your reputation.
The handmade, all-natural tobacco cigars come in six flavors.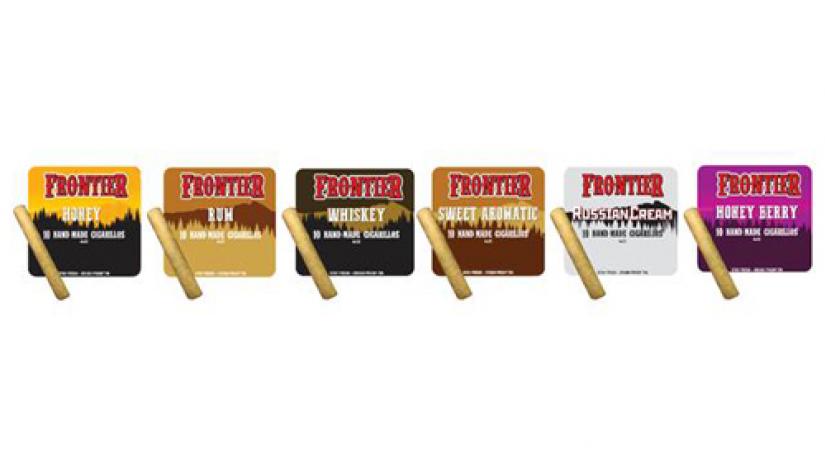 More Products