Communication is critical for a mutually beneficial relationship.
One lucky c-store customer could win a dream vacation, among many other prizes.

A closing date is in sight following the expiration of a regulatory requirement.

Thursday, June 15th at 11am ET

Sponsored
Today, alcohol is consumed in just 5% of all meals. If we can increase alcohol showing up in 5% of meals to just 6%, it would be $2.8B in incremental sales across total alcohol, and $1.2B for beer. Discover opportunities and keys to unlocking that growth.
Explore Now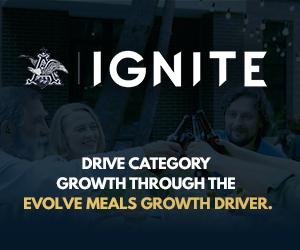 The need to fuel up remains a strong trip driver for the convenience channel. 
See the Research
Explore CSNews' interactive convenience store to learn about new product launches, line extensions, technology solutions and more, and make new connections with suppliers to help propel your business forward.
View Now!
The event celebrated the achievements of three influential industry leaders.
Apr 26

It's time to study up on the preferences of Millennials and Gen Z.

Feb 23

Today's job seekers want an employer that invests in their professional development.

May 25

C-store retailers can take a page from restaurants when implementing technology into their foodservice programs.

May 18

From emerging leaders to established leaders, Convenience Store News recognizes what makes this industry great: its people.
The fruit-based drinks come in ready-to-drink, 24-ounce cans.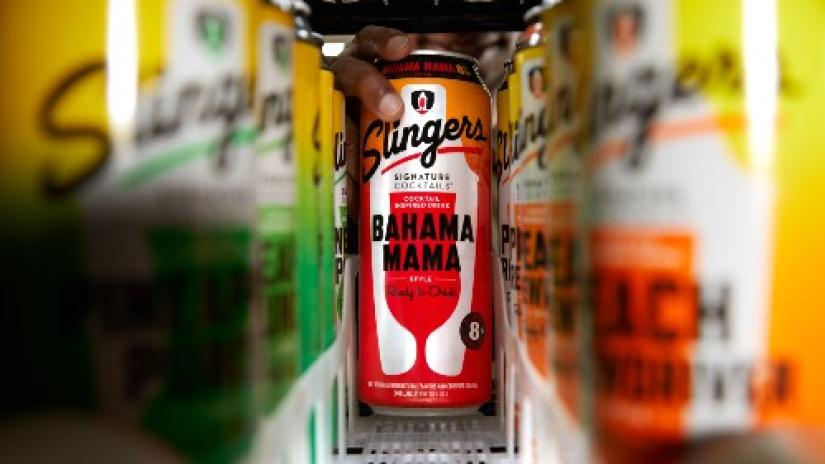 More Products