CSNews Reaches Another Social Media Milestone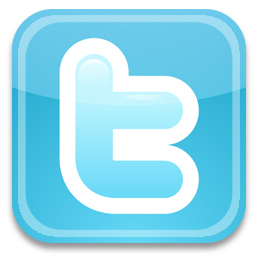 JERSEY CITY, N.J. -- Convenience Store News is celebrating another social media milestone, having reached 2,000 Twitter followers.
CSNews maintains an active Twitter presence, @CSNewsOnline, and continues to expand its social media efforts across platforms, including its other recent milestone of attaining 1,000 Facebook "likes."
Speaking about CSNews' digital achievements in the past year, Editorial Director Don Longo noted that CSNews.com achieved a historic high this year with more than 305,000 page views in the month of April. In addition, more than 104,000 unique individuals are visiting CSNews.com on a monthly basis and people are spending, on average, 11 minutes reading content on the site.
Other digital milestones thus far in 2013 have included the launch of the CSNews Snap & Show, a first-in-the-industry microsite on which people shared more than 500 images from the 2013 NACS Show.
CSNews also "completely dominates social media among news sources in the c-store industry, with 50 percent more Twitter followers, twice as many Facebook likes, and almost three times as many LinkedIn members as any other industry media source," Longo said.
Here is how CSNews currently compares to other industry publications in the realm of social media:
Facebook likes:
Convenience Store Petroleum (CSP): 466
Convenience Store Decisions (CSD): 350
Twitter followers:
LinkedIn: