MAPCO Express Implements Suggestive Selling Technology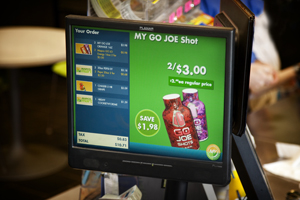 BRENTWOOD, Tenn. -- MAPCO Express selected Odysii Inc.'s Match N' Go intelligence platform.
The convenience store chain, a division of Delek US Holdings Inc., expects to have the technology platform installed at more than 100 point of sales (POS) by the end of this month.
"Every transaction represents a new opportunity to create an optimal shopping experience for our customers," stated Igal Zamir, President of MAPCO Express. "With the Odysii Platform, MAPCO Express has an opportunity to take suggestive selling to the next level through direct, one-on-one product marketing at the point of sale. We believe that our ability to improve awareness surrounding the products, services and promotions that we offer should benefit our performance."
Ed Halperin, vice president of marketing for Odysii, added that the company was excited to work with MAPCO.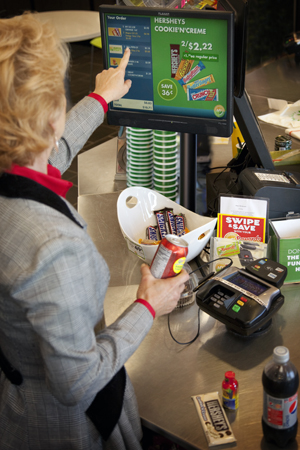 "In today's competitive and challenging market, convenience retailers need to take every opportunity to effectively engage their customers at the point-of-purchase," he said. "Odysii's Match N' Go solution positively impacts business performance by analyzing customer purchases in real time, offering targeted suggestions for additional sales based on relevant analytics, and engaging customers with an intuitive, timely, and effective manner to purchase additional products."
Odysii is a global provider of marketing intelligence software solutions for one-on-one marketing and suggestive selling at the POS.
Delek US operates 377 c-stores in eight states under the MAPCO Express, MAPCO Mart, East Coast, Discount Food Mart, Fast Food and Fuel, Delta Express and Favorite Markets brand names.