Mid-Atlantic C-store Expo to Debut This Summer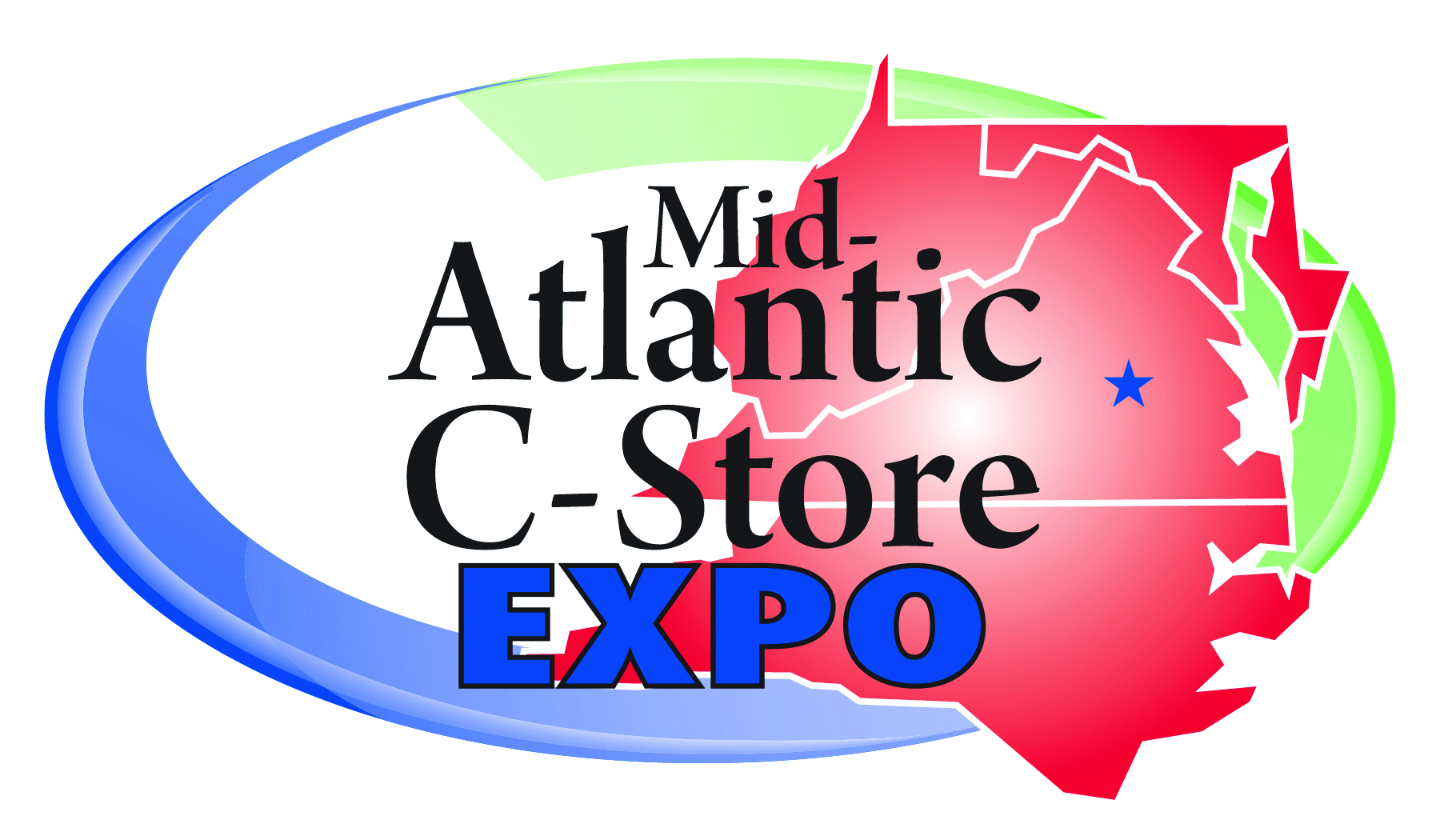 RICHMOND, Va. -- Following a successful inaugural event in 2011, the Virginia C-store Expo this year has expanded and renamed itself the Mid-Atlantic C-store Expo. The show, which will take place Thursday, July 12, from 10 a.m. to 5 p.m. at the Richmond Raceway Complex, now covers the states of North Carolina, South Carolina and Maryland, in addition to Virginia.
"We just want to continue to grow and offer the resources to the c-store owner/operator for networking with everyone in the c-store industry in the mid-Atlantic area," Barry Grizzard, expo coordinator and sales manager for Little Oil Co., told CSNews Online.
More than 1,000 convenience store owners and 80 vendors attended last year's show, hosted by the Virginia Asian American Store Owners Association (VAASOA). This year's expanded expo will be at least double in size, according to Grizzard, who noted that the show will target areas of the industry that didn't get coverage last year. "We're trying our best to cover every branch of the tree," he said.
If the show continues to be successful, organizers hope to hold educational sessions during future expos.
Admission to the Mid-Atlantic C-store Expo is complimentary for convenience store and gas station operators, noted VAASOA Chairman Minesh Patel. Membership in the association is also free to operators. To learn more about the show and for registration details, visit the expo's website by clicking here.