Millennial Parents Make Unique Lifestyle & Shopping Choices
Get great content like this right in your inbox.
Subscribe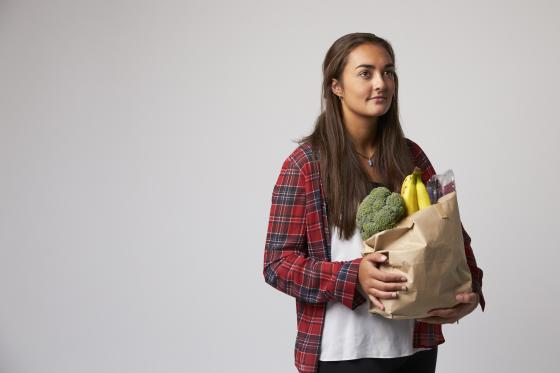 WASHINGTON, D.C. — With more millennials becoming parents each year, new shopping trends are emerging. 
The National Retail Federation's (NRF) latest quarterly Consumer View report provides insights on how millennial parents shop and spend, and how they engage with brands, according to a report from Store Brands. 
As defined in the study, millennials are those born between 1981 and 1994. Members of this generation are currently parents to 50 percent of today's children —  with more than 1 million millennial women becoming new mothers each year. 
"The millennial generation has, at turns, confounded, inspired and challenged researchers and analysts with their spending habits," said Katherine Cullen, NRF's director of retail and consumer insights. "As many millennials move into parenthood, we are beginning to see how their expectations and shopping preferences compare with those of previous generations. Whether it's using a subscription service to make sure diapers don't run out or going online to research the best crib or car seat, millennials shop differently than other parents."
It addition to being more likely to use subscription services and comb through online reviews, millennial parents exhibit different relationships to brands than other parents. For instance, when millennial parents are impressed with a brand, they are more likely to remain loyal to it than parents from other generations. 
Forty-four percent of millennial parents report only shopping brands that reflect their social or political values, compared to 23 percent of parents from other generations.
Even when cheaper options are available, 49 percent of millennial parents will remain loyal to a brand they trust. Fifty-two percent will remain loyal to a trusted brand despite more convenient options, and 64 percent will default to the brand they are loyal to before even considering a competitor. 
"To keep parents of any generation happy, brands and retailers must deliver on both price and quality," Cullen said. "But millennials are very concerned about good customer service and are twice as likely to back out of a purchase for lack of it. For millennials, service ranks ahead of convenience, selection and loyalty programs."
Convenience Store News and Store Brands are both properties of EnsembleIQ.