7-Eleven Celebrates Public Servants With Free Pizza & Doughnuts
Get great content like this right in your inbox.
Subscribe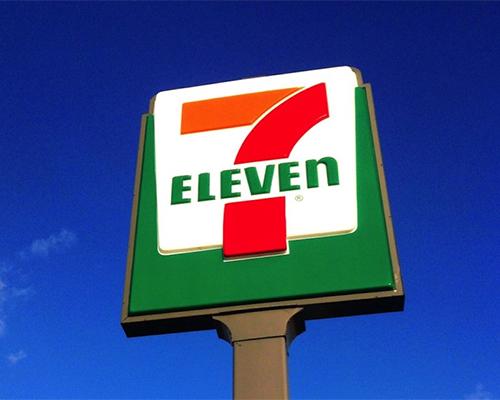 IRVING, Texas — 7-Eleven Inc. is recognizing public servants across the United States on April 16 with special deliveries.
Representatives of the convenience store chain will deliver 5,000 pizzas and 15,000 doughnuts to police, sheriff and fire departments, emergency rooms, DMVs and post offices nationwide today.
"Public servants are often the unsung heroes of our communities and we're delighted to take time today to extend our thanks for all they do," said Greg Franks, 7-Eleven senior vice president of operations. "We hope this token of gratitude demonstrates our true appreciation for the tireless hours our local first responders, postal workers and all other public service employees put in day-in and day-out."
To honor the hard work these men and women put into serving local communities every day, approximately 2,000 7-Eleven representatives will personally deliver five pizzas or 24 doughnuts to 1,700 public service offices in 88 participating markets, including New York, Los Angeles, Chicago and Dallas. Each delivery will include a personalized thank you note.
The recognition of public servants is one of several 7-Eleven initiatives that show its commitment to the communities in which it operates, according to the company. Other programs directly benefit youth, military and community safety, including Project A-Game and Operation Chill.
Irving-based 7‑Eleven operates, franchises and/or licenses more than 63,000 stores in 19 countries, including 10,900 in North America.