C-stores must consider both their current and future goals for prepared food and beverages.
Other Merchandise & Services

The partnership expedites delivery and pick-up services to customers across the retailer's 430-plus network.

The site at 2200 Colfax Ave. lists the price of electricity and fuel on its digital signage.

The annual event will highlight a variety of new and on-trend products.
Today, alcohol is consumed in just 5% of all meals. If we can increase alcohol showing up in 5% of meals to just 6%, it would be $2.8B in incremental sales across total alcohol, and $1.2B for beer. Discover opportunities and keys to unlocking that growth.
Explore Now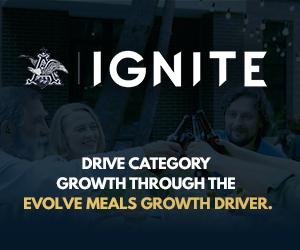 Many of the convenience channel's key financial metrics mirror the industry's glory days. 
See the Findings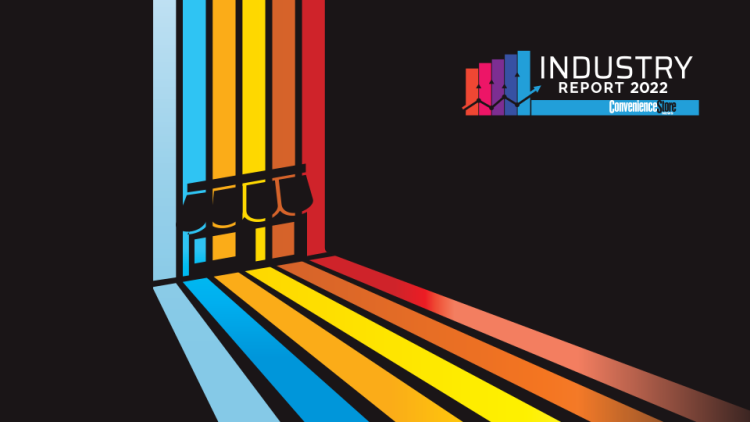 Explore CSNews' interactive convenience store to learn about new product launches, line extensions, technology solutions and more, and make new connections with suppliers to help propel your business forward.
View Now!
Convenience Store News' 35th annual Hall of Fame gala and fourth annual Future Leaders in Convenience Summit celebrated the channel's changemakers.
July 20

Every new beginning comes from some other beginning's end.

June 22

New questions arise in a post-pandemic world.

Aug 04

With subscription programs, convenience store retailers can differentiate themselves from competitors.

July 28

Pilot Co. wants to give electric vehicle drivers access to a charging station every 50 miles.
Cobi 18 delivers a high-performance scrubbing with an easy-to-use interface.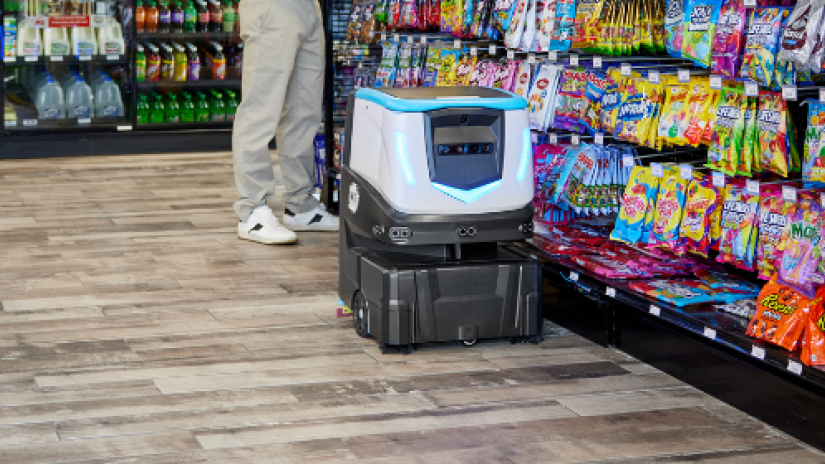 More Products