The channel is doing many things right, but there's still much work to be done.
Corporate & Store Operations

The start of 2022 saw solid earnings and continued action on the company's growth plan, according to CEO Jonathan Pertchik.

Nearly 35 million people plan to travel by car during Memorial Day weekend, says AAA.

A microgrid allows the store to be prepared in case of a power outage.
Today, alcohol is consumed in just 5% of all meals. If we can increase alcohol showing up in 5% of meals to just 6%, it would be $2.8B in incremental sales across total alcohol, and $1.2B for beer. Discover opportunities and keys to unlocking that growth.
Explore Now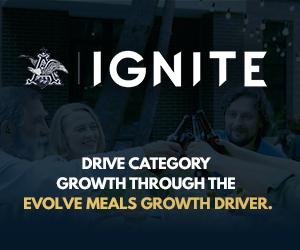 Navigating detours has become a way of life for the convenience store industry, but 2022 brings signs of cautious optimism and hope.
See the Findings
Explore CSNews' interactive convenience store to learn about new product launches, line extensions, technology solutions and more, and make new connections with suppliers to help propel your business forward.
View Now!
Convenience Store News' 35th annual Hall of Fame gala and fourth annual Future Leaders in Convenience Summit celebrated the channel's changemakers.
May 09

Talking technology, inflation, and the meaning of convenience.

Apr 06

The U.S. c-store industry will feel the pain on many fronts.

May 12

The Circle K parent company has made great strides in technology during his tenure.

May 05

Mobile apps, digital signage and text messaging have risen to the top of customer engagement tactics.
The company's new Mary Jones brand introduces infused sodas, gummies and syrups.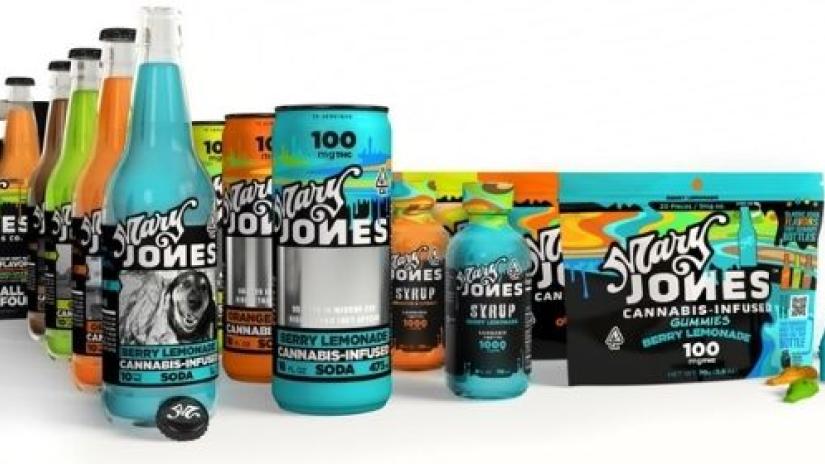 More Products