The regional convenience store chain continues to evolve its approach to technology through a variety of strategic partnerships.
The change goes into effect in early October.

Corporate & Store Operations

The chain's first planned foray into the state will include stores in at least eight counties, with more to follow.

Sheetz and Royal Farms add special offers via their mobile apps.
Today, alcohol is consumed in just 5% of all meals. If we can increase alcohol showing up in 5% of meals to just 6%, it would be $2.8B in incremental sales across total alcohol, and $1.2B for beer. Discover opportunities and keys to unlocking that growth.
Explore Now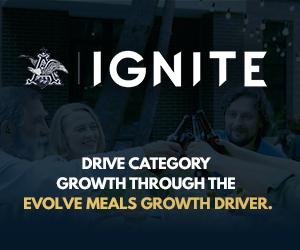 Convenience Store News' fourth-annual special report finds the convenience store industry's small operators must adapt or they will become obsolete.
View Report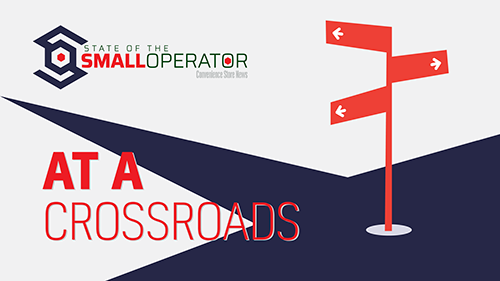 Convenience stores see record sales as life returns to normal post-pandemic.
See the Research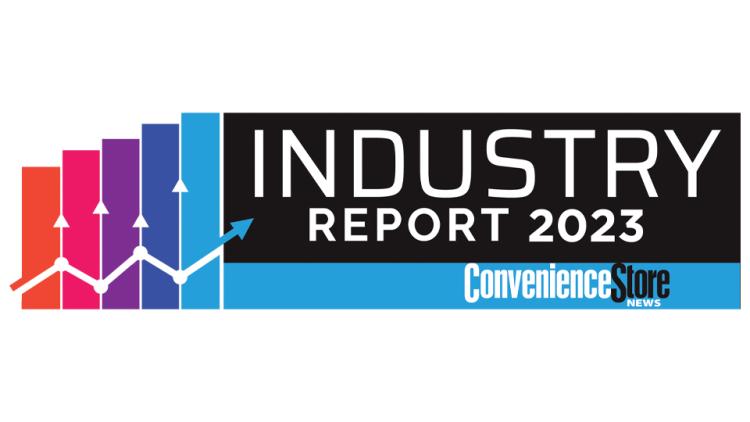 Highlights from the 2023 Convenience Foodservice Exchange event presented by Convenience Store News in Nashville, Tenn.
Sep 05

Convenience Store News is seeking more partners for its diversity and inclusion initiative.

Aug 24

The evolution of the Top Women in Convenience program shows how far the industry has come.

Sep 27

Stinker Stores is evolving through investments in human capital and strategic partnerships.

Sep 21

Technology insights and solutions will have a starring role at the 2023 NACS Show.
The cash automation solution can be integrated into multiple applications while maximizing available floor space.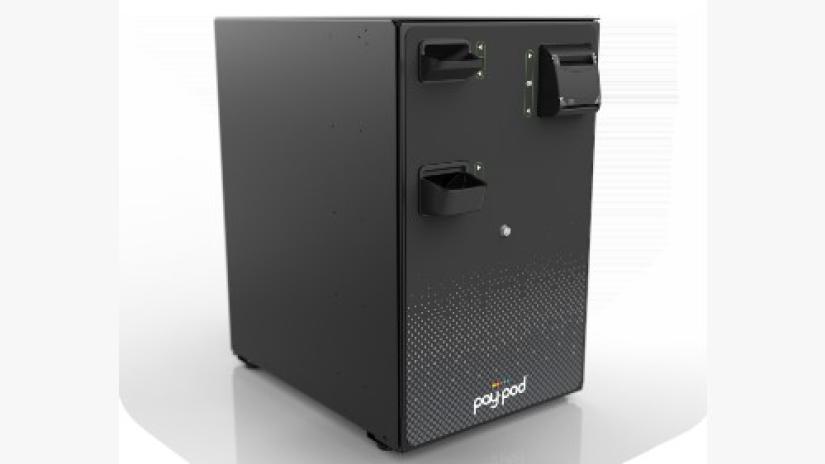 More Products