New NACS Chairman Don Rhoads talks about lifting up the communities served by the industry.
He will oversee the NACS Executive Committee in his new role.

The franchisee-owned chain is aggressively growing to meet the needs of today's urban, digital communities.

Four new savory items are available through Dec. 31 at participating locations.
Today, alcohol is consumed in just 5% of all meals. If we can increase alcohol showing up in 5% of meals to just 6%, it would be $2.8B in incremental sales across total alcohol, and $1.2B for beer. Discover opportunities and keys to unlocking that growth.
Explore Now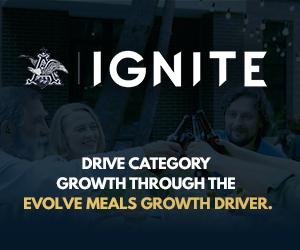 Acquisition activity has not ceased, but is centered on smaller deals these days. 
See the Rankings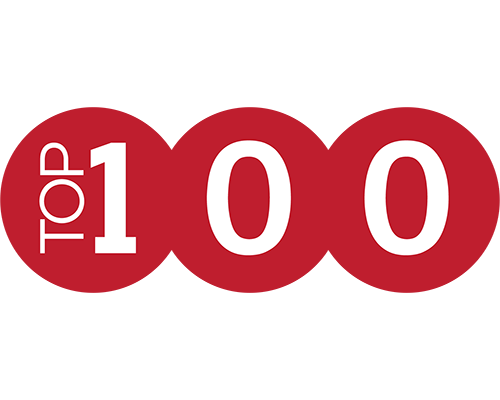 Explore CSNews' interactive convenience store to learn about new product launches, line extensions, technology solutions and more, and make new connections with suppliers to help propel your business forward.
View Now!
Highlights from the 2022 Convenience Foodservice Exchange event presented by Convenience Store News.
Sep 19

An economic downturn requires a different business strategy.

Aug 19

Gas station owners are not to blame for high gas prices, but they can help struggling consumers.

Sep 27

Small c-store chains can attract and retain customers by knowing what they're up against.

Sep 22

The event offers a great opportunity to gather the latest insights from across the channel.
The solution offers customers a frictionless experience while lowering credit card fees for retailers.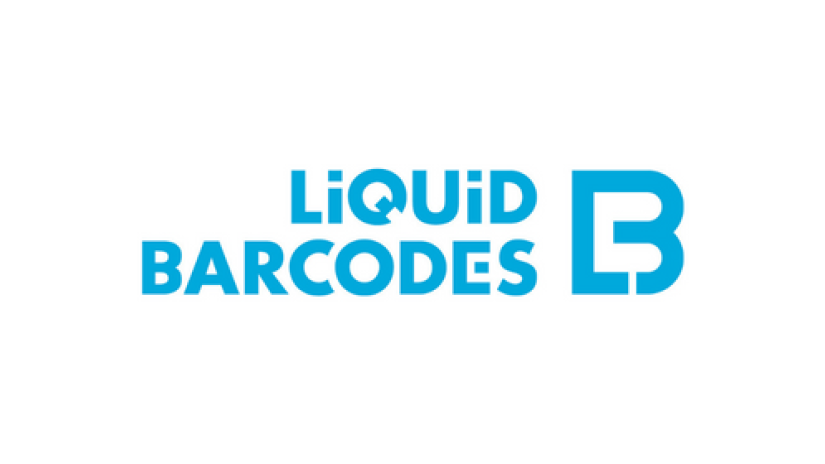 More Products