The retail chain was named No. 1 on Forbes' Customer Experience All-Stars List.
The FDA previously issued marketing denial orders for the Vuse Replacement Cartridge Menthol 4.8 percent G1 and the Vuse Replacement Cartridge Menthol 4.8 percent G2.

The quick-charging stations will be deployed across six sites in 2023, with more expected in the coming years.

Other Merchandise & Services

As more dollar stores enter into the fresh food sector, c-stores could find themselves under pressure to match their value propositions.
Today, alcohol is consumed in just 5% of all meals. If we can increase alcohol showing up in 5% of meals to just 6%, it would be $2.8B in incremental sales across total alcohol, and $1.2B for beer. Discover opportunities and keys to unlocking that growth.
Explore Now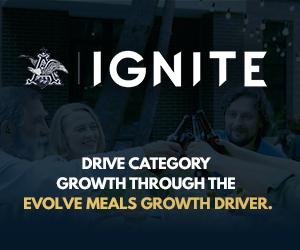 Acquisition activity has not ceased, but is centered on smaller deals these days. 
See the Rankings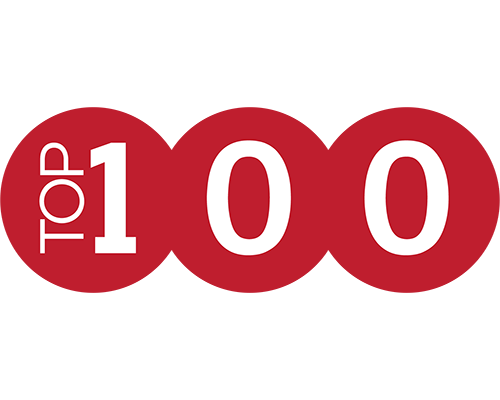 Explore CSNews' interactive convenience store to learn about new product launches, line extensions, technology solutions and more, and make new connections with suppliers to help propel your business forward.
View Now!
The event celebrated the achievements of three influential industry leaders.
Mar 20

Is there a place for tipping convenience store foodservice workers?

Feb 17

This is the year to elevate your foodservice program to be the crown jewel of your store.

Mar 16

Technology helps c-store retailers create a seamless and efficient work environment.

Mar 09

Establishing two-way conversation with convenience store shoppers is a marathon, not a sprint.
Prep Assistant, Planner Assistant and Station Assistant join the company's scalable foodservice solutions.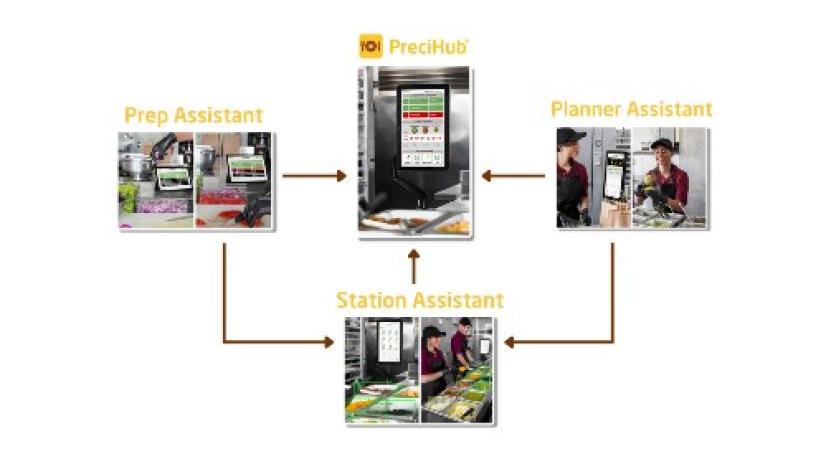 More Products