A strategic review could lead to a full or partial sale, among other possibilities.
Introducing the First Tamper-Evident Family of Polypropylene Packaging for Hot Foods

Sponsored

The community-focused partnership will include various activations throughout the 2023-2024 season.

The Inner Circle offers perks such as fuel discounts and every sixth item free.
Today, alcohol is consumed in just 5% of all meals. If we can increase alcohol showing up in 5% of meals to just 6%, it would be $2.8B in incremental sales across total alcohol, and $1.2B for beer. Discover opportunities and keys to unlocking that growth.
Explore Now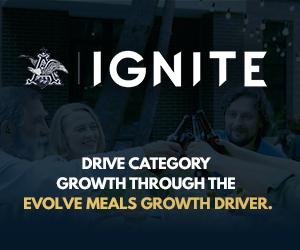 The need to fuel up remains a strong trip driver for the convenience channel. 
See the Research
Explore CSNews' interactive convenience store to learn about new product launches, line extensions, technology solutions and more, and make new connections with suppliers to help propel your business forward.
View Now!
The event celebrated the achievements of three influential industry leaders.
May 31

If your c-stores aren't food forward yet, your time for success may be running out.

Apr 26

It's time to study up on the preferences of Millennials and Gen Z.

June 08

C-store retailers already have the tools to attract fuel-only customers into the store.

June 01

Casey's General Stores has become a leading retailer by having a clear vision.
The software solution can provide better coordination between corporate management and on-site staff.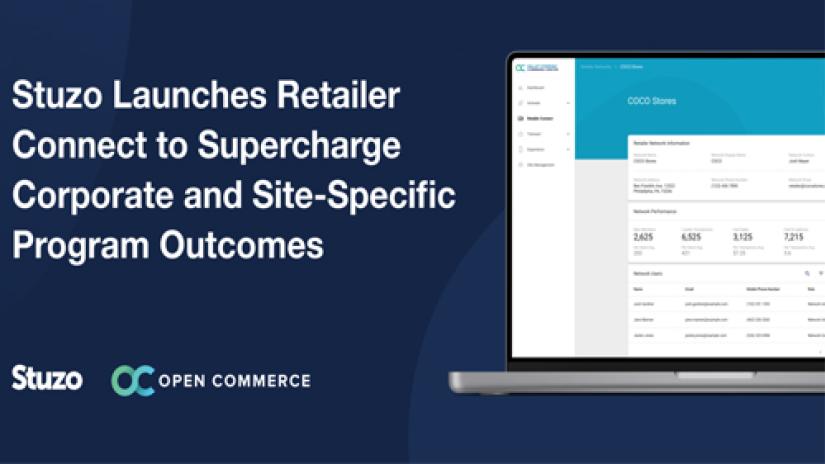 More Products