Sporting a canine logo, the brand aspires to be a new breed of convenience.
Legislative, Regulatory & Legal

The $8 million settlement will cover impacted individuals employed by the convenience retailer between July 10, 2009 to Sept. 26, 2022.

Managed services agreement calls for Cordova to facilitate the opening and operation of cannabis stores in 2023.

The March event brings together truck stop and travel center operators who represent buying power for more than 16,000 fuel stations.
Today, alcohol is consumed in just 5% of all meals. If we can increase alcohol showing up in 5% of meals to just 6%, it would be $2.8B in incremental sales across total alcohol, and $1.2B for beer. Discover opportunities and keys to unlocking that growth.
Explore Now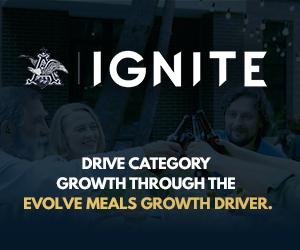 Acquisition activity has not ceased, but is centered on smaller deals these days. 
See the Rankings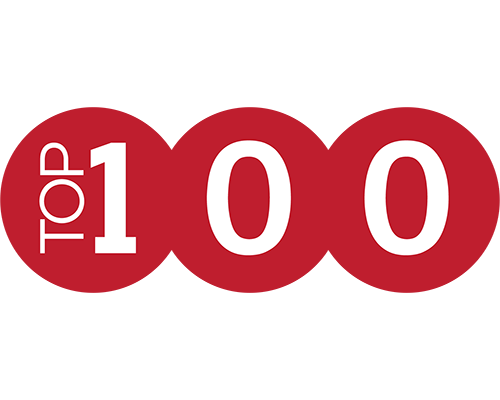 Explore CSNews' interactive convenience store to learn about new product launches, line extensions, technology solutions and more, and make new connections with suppliers to help propel your business forward.
View Now!
The integral role women play in convenience and fuel retailing was on full display at this year's record-breaking event. 
Nov 22

NACS Show 2022 highlighted advocacy, accomplishments and challenges.

Oct 18

Past, present and future leaders will gather in Charlotte, N.C., next month for recognition and education.

Dec 01

Far from a fad, electric vehicles are here to stay and c-store retailers are poised to win the changing motorist.

Nov 21

Setting aside its reluctance to embrace new technologies puts the c-store channel in the position to own convenience.
The protein bars have 12 grams of protein and 1 gram of sugar.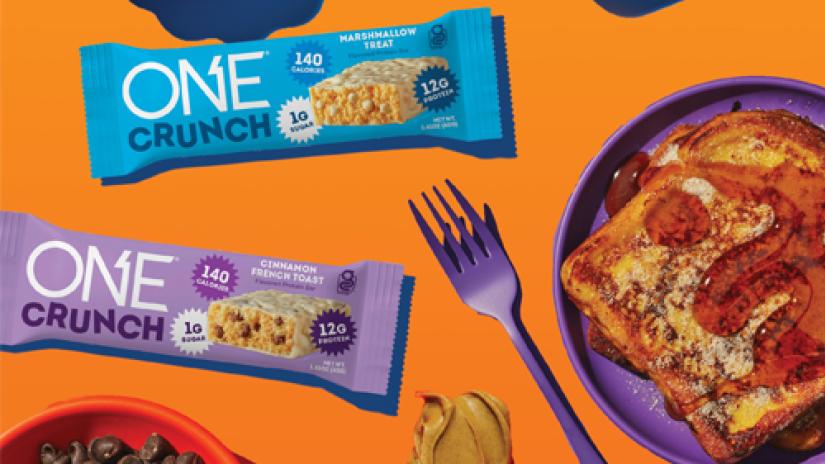 More Products