Integration efforts include creating a new U.S. convenience business.
Next year's event will feature a next-gen meet-up, a forum on new fuel technology and a pitch contest.

The new brand will serve the Houston area and focus on celebrating local first responders and heroes.

Convenience store competition has lit up the omnichannel world. See how shoppers are demanding more than your typical Food & Beverage playbook for their loyalty and a share of their wallet.

Sponsored
Today, alcohol is consumed in just 5% of all meals. If we can increase alcohol showing up in 5% of meals to just 6%, it would be $2.8B in incremental sales across total alcohol, and $1.2B for beer. Discover opportunities and keys to unlocking that growth.
Explore Now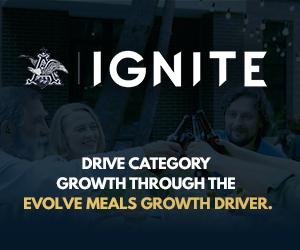 Convenience Store News' fourth-annual special report finds the convenience store industry's small operators must adapt or they will become obsolete.
View Report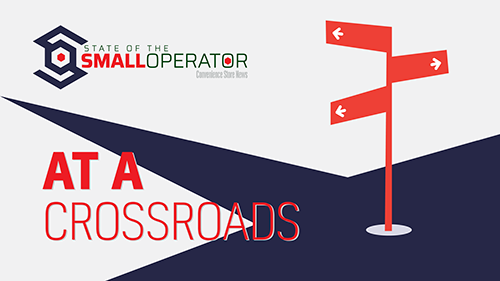 Convenience stores see record sales as life returns to normal post-pandemic.
See the Research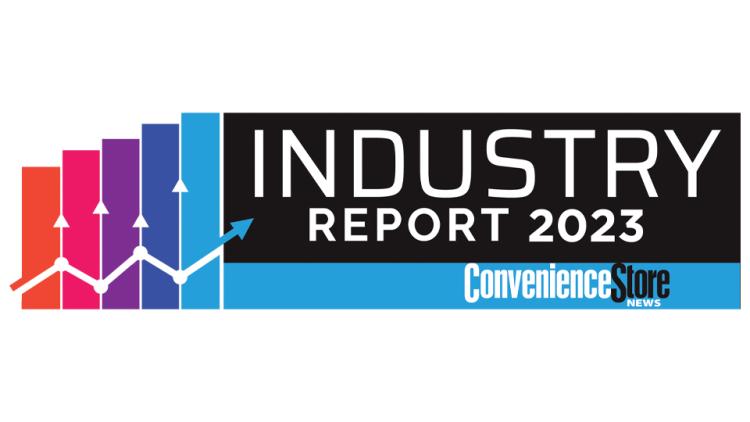 Highlights from the 2023 Convenience Foodservice Exchange event presented by Convenience Store News in Nashville, Tenn.
Sep 05

Convenience Store News is seeking more partners for its diversity and inclusion initiative.

Aug 24

The evolution of the Top Women in Convenience program shows how far the industry has come.

Sep 21

Technology insights and solutions will have a starring role at the 2023 NACS Show.

Sep 14

Two c-store chains are exploring a new way to meet consumers where they are.
Just Born brings back its holiday pumpkins, ghosts and green-tinged monsters.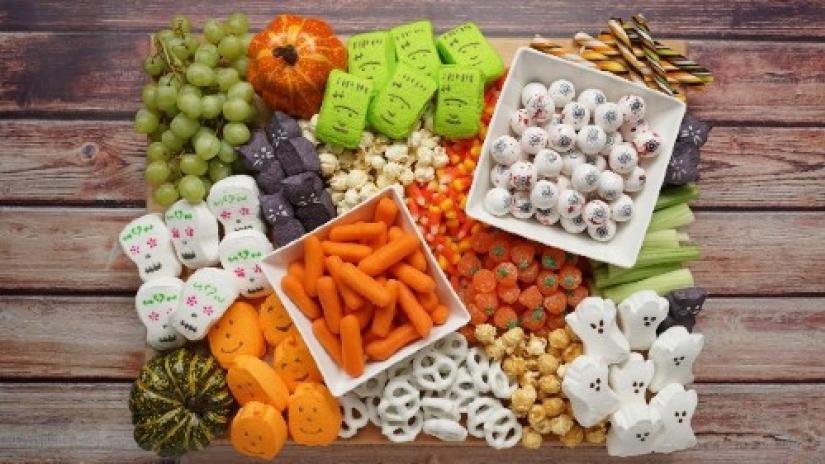 More Products