What will become of the Biden Administration's focus on nicotine levels and flavors remains to be seen, but it is undeniable that cigarettes and other tobacco products are a main reason customers shop the convenience channel.
A new study suggests that c-stores face long-term threats in post-pandemic America.

Corporate & Store Operations

The c-store chain has strengthened its pipeline at the senior level through a partnership with Harvard Business School.

Corporate & Store Operations

Colonial Group is a diversified energy and port-related company with 10 active subsidiaries.
Rapid growth in eCommerce means new shoppers and new opportunities to grow the beer category online. Anheuser-Busch's IGNITE growth strategy extends to online shopping with valuable insights, fundamentals, and an actionable framework to capitalize on trends in the eCommerce channel.
Explore Now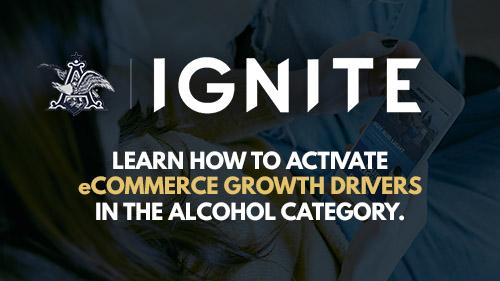 Despite being ravaged by an unprecedented pandemic, the convenience store industry may be better positioned than ever for the future.
See the Findings
Explore CSNews' interactive convenience store to learn about new product launches, line extensions, technology solutions and more, and make new connections with suppliers to help propel your business forward.
View Now!
Convenience Store News Editorial Director Don Longo discusses innovative store formats.
June 11

Convenience Store News and Altria launch a new platform for discussion, innovation, engagement and action.

May 26

Vaccine optimism and still-cautious consumers could lead to breakout year for summer car travel.

Apr 01

Finding, hiring, and retaining employees who are willing to work flexible hours day or night as well as weekends is an ongoing struggle.

Aug 10

​​​​​​​Developing a health and safety plan to protect both staff and customers is an effective way to stay organized, but it is only half the battle — implementing those plans can present an entirely different challenge.
Gutsy aids in digestion, while Look supports eye health.
More Products