NACS joins with more than 100 groups to participate in the 2021 National Outreach Survey for Transportation, led by United Against Slavery.
Cryptocurrency ATM kiosks will be installed at locations across the United States and Canada.

Corporate & Store Operations

Neon Marketplace, Sheetz and Stewart's Shops also welcome customers at new locations.

After a difficult pandemic-depressed year, the convenience store industry's single-store owners and small chains are bullish on 2021, but some plan to throw in the towel.

Sponsored
Today, alcohol is consumed in just 5% of all meals. If we can increase alcohol showing up in 5% of meals to just 6%, it would be $2.8B in incremental sales across total alcohol, and $1.2B for beer. Discover opportunities and keys to unlocking that growth.
Explore Now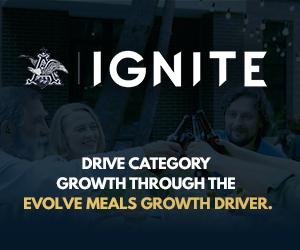 Despite being ravaged by an unprecedented pandemic, the convenience store industry may be better positioned than ever for the future.
See the Findings
Explore CSNews' interactive convenience store to learn about new product launches, line extensions, technology solutions and more, and make new connections with suppliers to help propel your business forward.
View Now!
Convenience Store News Editorial Director Don Longo discusses innovative store formats.
June 11

Convenience Store News and Altria launch a new platform for discussion, innovation, engagement and action.

May 26

Vaccine optimism and still-cautious consumers could lead to breakout year for summer car travel.

July 01

Off-premise dining isn't just for restaurants anymore. With c-stores getting in on the act, remembering to protect delivered food items is an important step towards protecting your customers—and your reputation.

Apr 01

Finding, hiring, and retaining employees who are willing to work flexible hours day or night as well as weekends is an ongoing struggle.
Spangler Candy Co. improved the cooking process to craft a richer cocoa flavor.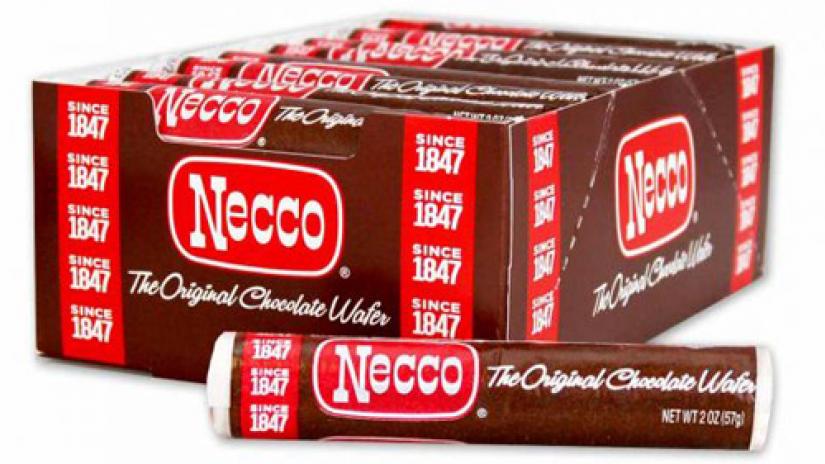 More Products