The parent company of Circle K has more than 100 sites in its construction pipeline, along with 1,000 sites identified for future growth opportunities.
The event brought together rising stars in the industry for recognition and professional development.

A snapshot of the top headlines of the week.

Free self-serve coffee is available weekly in December.
Today, alcohol is consumed in just 5% of all meals. If we can increase alcohol showing up in 5% of meals to just 6%, it would be $2.8B in incremental sales across total alcohol, and $1.2B for beer. Discover opportunities and keys to unlocking that growth.
Explore Now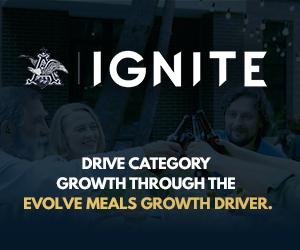 Convenience Store News' fourth-annual special report finds the convenience store industry's small operators must adapt or they will become obsolete.
View Report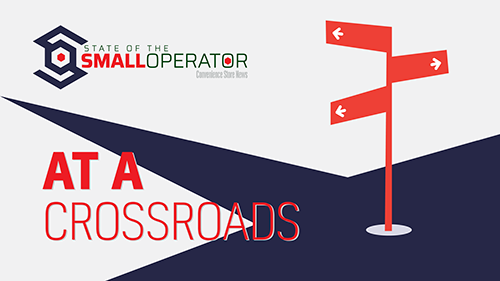 Convenience stores see record sales as life returns to normal post-pandemic.
See the Research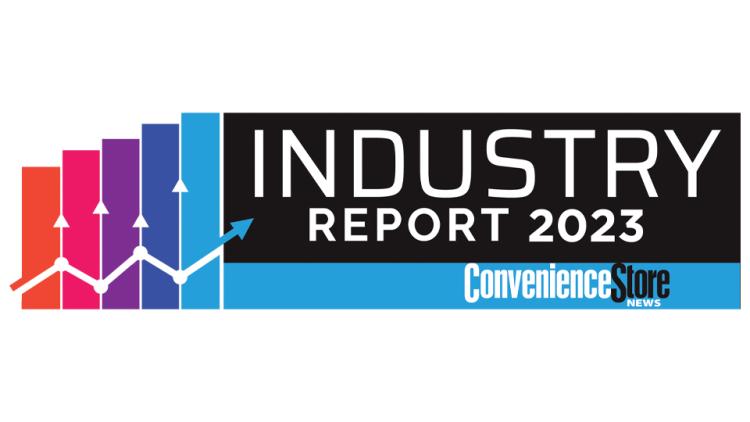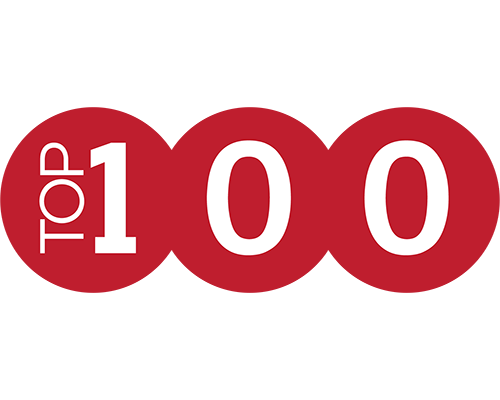 This year's event was extra special as the TWIC program celebrated its 10th anniversary.
Nov 10

Ensuring the voices of others are heard is of the utmost importance to Convenience Store News Retailer Executive of the Year Andrew Clyde.

Oct 24

The drive to wow customers has c-stores innovating in all corners of the business.

Dec 07

Artificial intelligence, data and analytics, and retail media are projected to play bigger roles next year.

Nov 30

Artificial intelligence can go a long way to improve operations but when it comes to customer service, the connection needs to be real.
An optional point-of-sale capability lets operators instantly sync signs with in-store pricing and control prices in multiple locations at one time.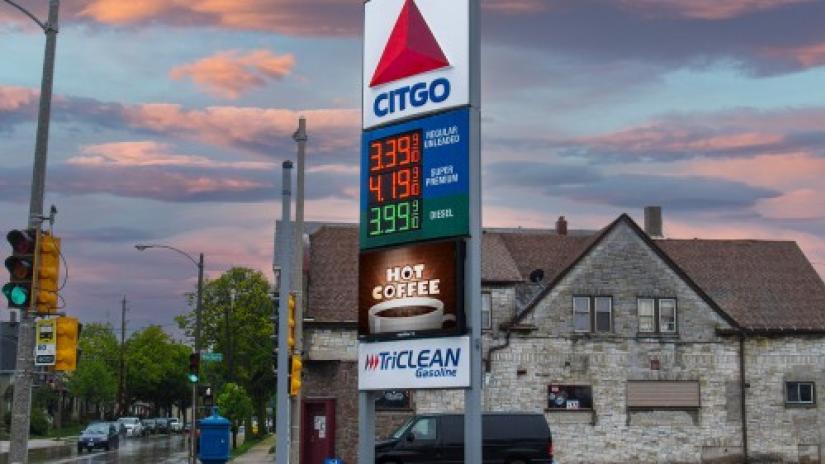 More Products