Balancing customer-facing and back-office solutions becomes a matter of dollars and cents.
Standard AI's Zone Monitoring is currently offered for the foodservice, beer and tobacco sections of the store.

The Skillbridge program can provide a transition to a full-time civilian job for military personnel reaching the end of their service requirements.

Consumer familiarity has improved, but usage remains niche.
Today, alcohol is consumed in just 5% of all meals. If we can increase alcohol showing up in 5% of meals to just 6%, it would be $2.8B in incremental sales across total alcohol, and $1.2B for beer. Discover opportunities and keys to unlocking that growth.
Explore Now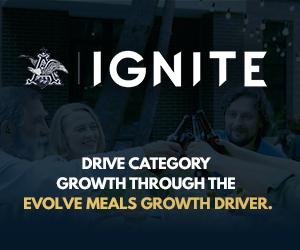 Convenience Store News' fourth-annual special report finds the convenience store industry's small operators must adapt or they will become obsolete.
View Report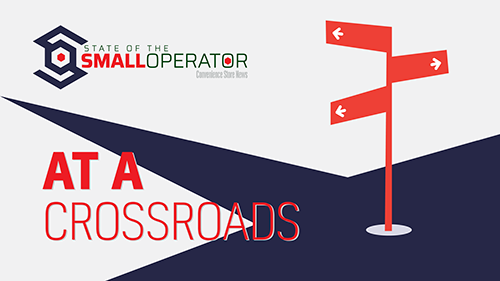 Convenience stores see record sales as life returns to normal post-pandemic.
See the Research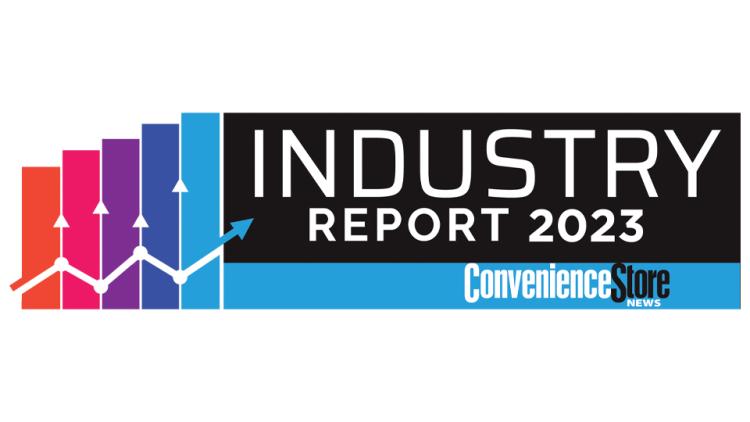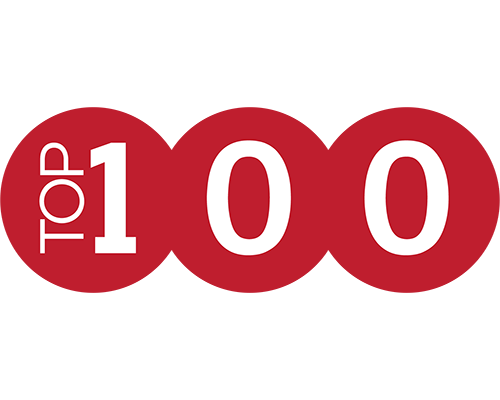 A look at how the U.S. convenience store industry is evolving to be more inclusive.
Nov 10

Ensuring the voices of others are heard is of the utmost importance to Convenience Store News Retailer Executive of the Year Andrew Clyde.

Oct 24

The drive to wow customers has c-stores innovating in all corners of the business.

Nov 20

Like all team members, technology needs care.

Nov 15

Retailers in other channels are rethinking the solution as customer backlash and shrink grow.
A licensing deal with the Girl Scouts of the USA will bring Thin Mint-flavored candy canes on store shelves this winter.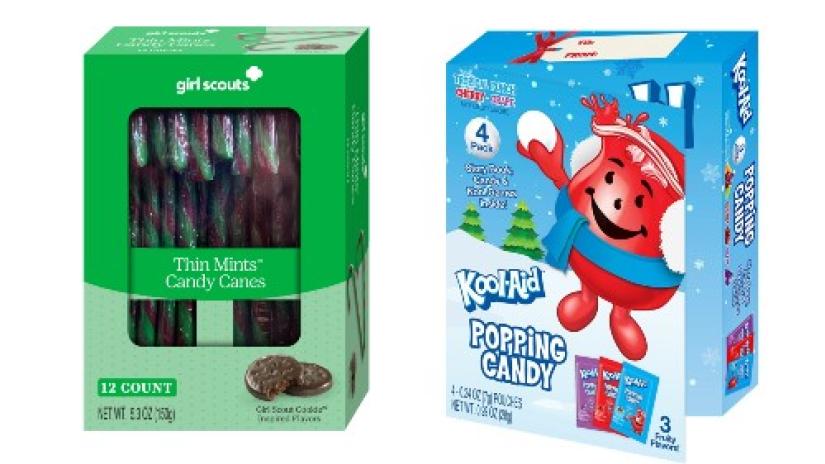 More Products