7-Eleven CEO Joseph DePinto Sees Amazon as 'Co-Opetition'
Get great content like this right in your inbox.
Subscribe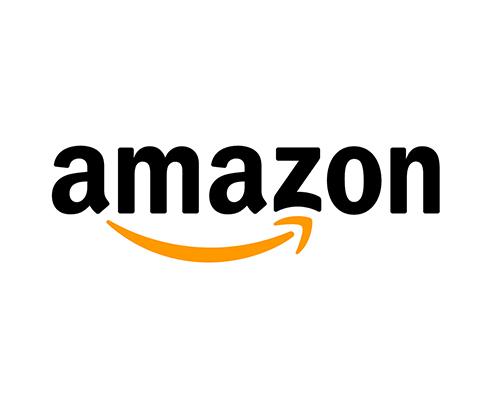 IRVING, Texas — There's a lot of talk in retail lately about the need for constant innovation, especially with Amazon going after the consumer packaged goods business and opening brick-and-mortar stores, but 7-Eleven Inc. CEO Joseph DePinto doesn't see Amazon as competition.
DePinto prefers to think of Amazon as "co-opetition," a term he created. "We can cooperate with them. We have something they want — great distribution points in our stores," he said.
The chief executive recently visited an Amazon distribution center and saw for himself what all the buzz is about. "They have robots everywhere," he noted. 
Even though he sees Amazon as more of an opportunity than a threat, DePinto does not advise his fellow convenience store retailers to take their sights off Amazon because if there's a consumer need not being met, Amazon is going to solve for it.
"We can't be asleep at the wheel," he said.
7-Eleven's chief also believes the convenience store industry must keep its sights on direct competitors such as drugstores, dollar stores and quick-service restaurants. 
"Millennials want an on-the-go, one-stop shop, and small boxes like dollar and drug can offer more items than we can," DePinto said, pointing out that 7-Eleven is protecting its business by implementing an "expanded assortment strategy" at its stores. 
One disadvantage these competitors have vs. convenience stores is bigger lots that make it less convenient to quickly get in and out, according to DePinto. Another strength he says c-stores have going in their favor is that they are deeply embedded in neighborhoods.
"Community is built into the fabric of the convenience store industry," he said. "We've been there for them for a long time and they've come to count of us. We're trusted, while being close and convenient."
Convenience store disadvantages, DePinto believes, are an inefficient supply chain — the channel is still a direct-store-delivery driven business — and pricing disparities vs. competitors.
"Pricing between channels is still unfair. Across many categories, the convenience channel faces higher costs than grocery and mass. The idea that convenience can demand a premium is no longer valid. Consumers won't accept that anymore," he said.
Going forward, DePinto expects competition to keep increasing, particularly from new "small boxes," although he says it's not an easy transition for many retailers.
"They're failing because they're doing business the same way just in a smaller box. Big box vs. small box is a whole different competency," he said, but acknowledged that companies like Aldi and Lidl have "figured out how to do it well."
Look in the December issue of Convenience Store News for our full in-depth interview with DePinto, this year's retailer inductee into the CSNews Hall of Fame.