7-Eleven Customers in Utah Possibly Exposed to Hepatitis A
Get great content like this right in your inbox.
Subscribe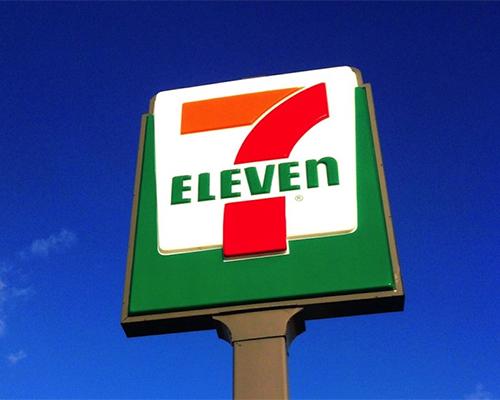 WEST JORDAN, Utah — Salt Lake County health officials are warning residents that an estimated 2,000 people could have been exposed to hepatitis A at a local 7-Eleven convenience store.
According to CNN, people who visited the West Jordan store between Dec. 26 and Jan. 3 might be at risk if they used the store's bathroom or consumed certain food items.
"The possible hepatitis A exposure occurred when an infected employee worked while ill and potentially handled certain items in the store," the Sale Lake County Health Department stated Jan. 7.
The case is believed to be connected to the area's wider hepatitis A outbreak that has been ongoing since August 2017, according to the report.
Customers who drank a fountain drink or ate fresh fruit or food from the c-store's hot food case, as well as those who used the bathroom, are being instructed to contact the county health department to receive information on receiving a preventive hepatitis A injection. Packaged food items do not pose a risk of exposure.
The estimated 2,000 people at risk is based on the c-store's average sales volume. The location has already been sanitized, and 7-Eleven is cooperating with the health department's investigation.
"The health and safety of our customers is our top priority," 7-Eleven said in a released statement. "We are working closely with the Salt Lake County Health Department."
All employees of the affected 7-Eleven store have received a hepatitis A vaccine. More than 250 people had also been referred by the health department to receive an injection as of Jan. 8.
Irving-based 7-Eleven operates, franchises and/or licenses more than 64,000 stores in 18 countries, including 10,900 in North America.