06/11/2018
7-Eleven's Chief Merchandising Officer Retires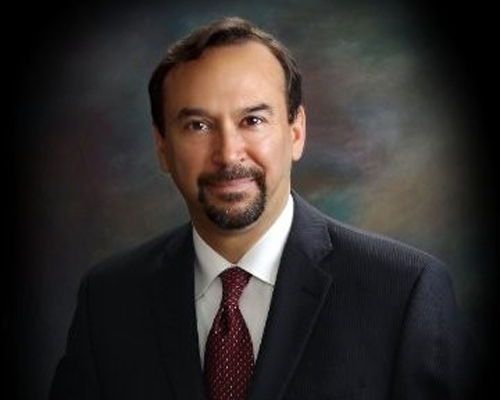 IRVING, Texas — Jesus Delgado-Jenkins, executive vice president and chief merchandising officer at 7-Eleven Inc., told Convenience Store News Friday that he has chosen to take time away from the demands of executive leadership to invest time in his family.
In an email to CSNews, Delgado-Jenkins wrote: "My most treasured memories at 7-Eleven are the people and franchisees. I will fondly remember the friendships and relationships cultivated over the last eight years, and the innovations we brought to market together."
Delgado-Jenkins, former owner of MHC Convenience, which operated 16 Mother Hubbard's Cupboard convenience stores, joined 7-Eleven in 2010 as senior vice president of merchandising and logistics. 7-Eleven purchased MHC Convenience in February 2010.
He brought more than 20 years of experience in both the public and private sectors, including stints as CEO of JNI LLC, a convenience store acquisition firm, and chief financial officer and deputy chief operating officer for the U.S. Treasury Department.
Additionally, Delgado-Jenkins previously served as managing director of Bourbon Street Partners, where he advised clients on merchandising strategy and convenience store acquisitions; vice president at Dominick's Finer Foods, a $3 billion food and drug retailer; and a consultant to convenience stores and consumer packaged goods companies at PriceWaterhouse Consulting.
Since he joined 7-Eleven, the convenience store chain has significantly improved its new product innovation, including hundreds of exclusive, new-to-market, national brand products. Delgado-Jenkins credited these innovations to the creativity and passion of his teams and supplier partners.
Irving-based 7-Eleven operates, franchises and/or licenses more than 66,000 convenience stores in 17 countries, including 11,600 in North America.