Aging Americans Driving Declines in Food & Beverage Demand
Get great content like this right in your inbox.
Subscribe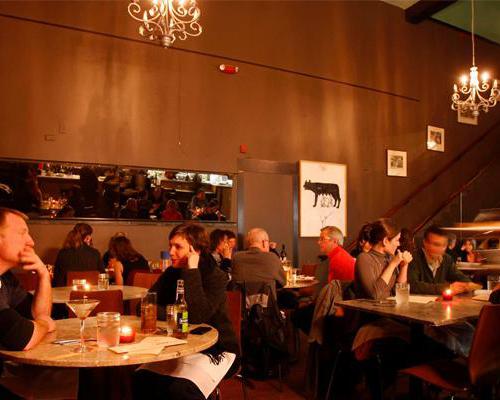 CHICAGO — The aging population and corresponding changes in life stage will contribute to the decline in total eating occasions on a per capita basis in the United States even as the economy improves, according to The NPD Group report Eating Patterns in America.
Modest population growth will result in a less than one percent annual increase in total food and beverage demand. This is not significant enough to stop the decline in consumption occasions per capita, the research firm found.
The number of annual eating occasions per capita in the U.S. has been on a steady decline. U.S. consumers will average 1,410 eating occasions per capita in 2018 and 461 billion occasions for the total U.S. population, compared to 1,453 occasions per capita in 2009.
"Food and beverage consumption in the U.S. is perhaps the clearest definition of a 'mature market,'" said David Portalatin, NPD food industry advisor and author of the report. "The balance between consumers eating in home or away from home has been stable for the past two years and neither the food retail or foodservice industries are increasing their 'share of stomach'".
The percentage of meals sourced in home increased gradually from 2002 to 2012, reaching 82 percent, with the remaining percentage of meals sourced away from home. The balance of in home and away from home has been stable since 2012.
While food retail and foodservice both remain flat, there are variations in consumer choices between in-home and away from home by daypart and food categories, according to NPD. The share of in home meals that include a blend of prepared at home items and prepared away from home items has been steadily increasing and is forecast to continue to do so.
"One thing remains certain: consumers must eat," Portalatin said. "While it's true that finding growth in this market is challenging for food and beverage marketers, those that focus on being meal solutions providers by understanding consumers' needs and wants have the best shot at winning share."