11/16/2017
Amazon Go's Grand Opening May Be Near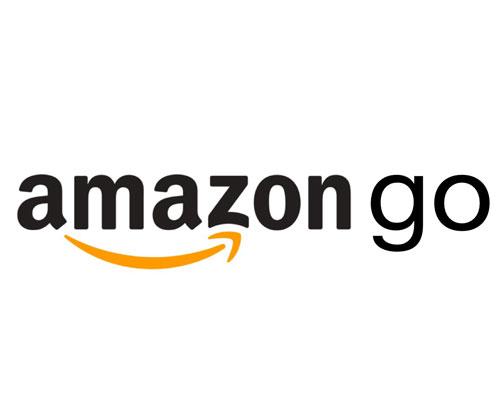 SEATTLE — Amazon Go, the most ambitious effort by Amazon.com to transform the brick-and-mortar shopping experience, is closer to its grand opening.
The ecommerce retailer unveiled Amazon Go last December. The cashier-less concept relies on a mobile app and the same sensing technology that powers self-driving cars to figure out who is buying what, Bloomberg Technology reported.
Shoppers visiting an Amazon Go store will scan their smartphones upon entering. Then, cameras and shelf sensors work together to figure out which items have been removed and who removed them. According to an anonymous spokesperson, there will be no need for tracking devices, such as radio frequency chips, embedded in the merchandise. When shoppers leave, algorithms will total the order and bill their Amazon account. 
For the past year, Amazon employees have been test driving Amazon Go, and the concept was set to open to the public earlier this year. However, it encountered technical difficulties and postponed the launch to work out the bugs.
Although the system works well for individual shoppers, it still struggles to accurately charge people who are moving around in groups, like families with grabby children, the spokesperson said. Amazon Go engineers have been tweaking the sensors to recognize when a child eats an item while wandering around the store. Engineers are also figuring out which person to charge when a couple goes shopping together. Amazon has encouraged employees to enter the store in pairs and buy lunch. 
The spokesperson added that the company is conducting further tests and focus groups from an undisclosed building in Seattle. The focus groups are used to design protocols for in-store returns, spoiled or damaged merchandise and customer service issues that are common to brick-and-mortar retail.
After seven months, challenges still remain, but the "just walk out" technology has improved markedly, the spokesperson said.
As a sign the concept is almost ready for prime time, hiring for the Amazon Go team has shifted from the engineers and research scientists needed to perfect the platform to the construction managers and marketers who would build and promote the stores to consumers, the news outlet reported.