08/13/2018
Amazon Now Offering Click-and-Collect via Whole Foods Stores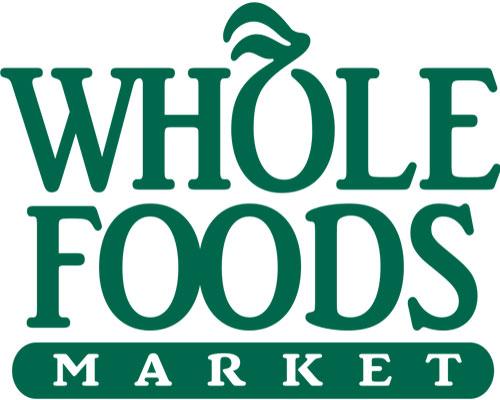 SEATTLE — Amazon Inc. is introducing grocery click-and-collect services for Prime members at Whole Foods Market stores in Sacramento, Calif., and Virginia Beach Va.
Amazon Prime members — who already have access to free, unlimited two-day delivery — will be able to shop Whole Foods for food and everyday staples that will be ready for pickup in as little as an hour for orders of $35 or more, or as quickly as 30 minutes for a $4.99 fee, Convenience Store News sister publication Progressive Grocer reported.
To use the service, Prime members place orders via the Prime Now mobile app and choose the "pickup" option at checkout. After selecting free or charged pickup, they drive to Whole Foods, park in a designated spot and receive the order from a Prime Now shopper, who places the order in the member's car within minutes.
Additionally, members in transit who communicate that they're on their way via the Prime Now app will have their groceries ready upon arrival, according to the news source.
"A customer can order at 5 p.m., pick up at 5:30 p.m., and we'll have their groceries loaded into their car just minutes after arrival," said Stephenie Landry, worldwide vice president for Prime Now, Amazon Fresh and Amazon Restaurants. "For an even faster experience, customers can tell us they are on their way using the Prime Now app, and groceries will be ready as they arrive."
Amazon launched grocery delivery for Prime members via Whole Foods stores in February, just prior to the merger of its Amazon Fresh and Prime Now programs. It has since expanded to several major cities, including: Atlanta; San Francisco; Los Angeles; Chicago; Minneapolis; Houston; and New York.
Convenience Store News and Progressive Grocer are both properties of EnsembleIQ.