Army & Air Force Exchange Service CEO Among 2018's Leaders to Watch
Get great content like this right in your inbox.
Subscribe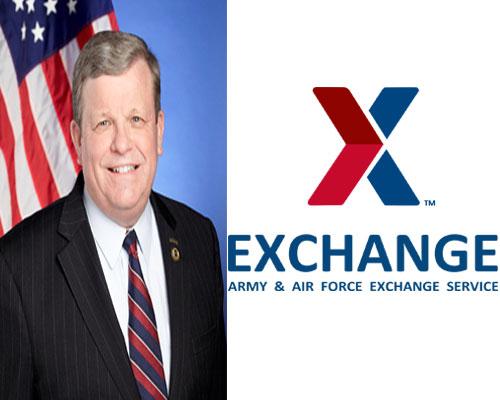 DALLAS — Army & Air Force Exchange (AAFES) Director and CEO Tom Shull is among Retail Leader's 2018 Leaders to Watch.
The 1973 West Point graduate and Harvard MBA led a major digital effort that opened a new competitive front for AAFES in late 2017 that is estimated to have an annual sales impact of $200 million, Retail Leader reported.
AAFES — which was long restricted to only serving shoppers on military bases and overseas locations — has increased its addressable market by about 18 million people in November when honorably discharged veterans become eligible to make online purchases from the company. Prior to a Department of Defense ruling in early 2017 only active duty, reserve and Guard members, 100-percent disabled veterans and their dependent family members were able to shop with AAFES.
In 2012 Shull set out to change that when he became the first civilian director and CEO of the AAFES retail operation, leading the effort to make the exchange benefit available online at AAFES as well as the Marine Corps Exchange, Navy Exchange and Coast Guard Exchange.
Dallas-based AAFES operates 3,500 facilities consisting of department stores, convenience stores, gas stations, restaurants, theaters and specialty stores on military installations in all 50 states, five U.S. territories and 33 countries.
To see who else made the 2018 Leaders to Watch list, click here.
Retail Leader is sister publication to Convenience Store News.