Association Starts Young Educating Consumers About Renewable Fuels
Get great content like this right in your inbox.
Subscribe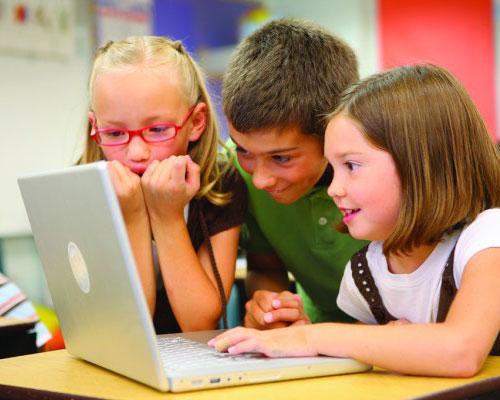 WASHINGTON, D.C. — The Renewable Fuels Association (RFA) believes consumers are never too young to learn about ethanol and has thus developed a new course to teach students about the renewable fuel.
"Ethanol in the Classroom" offers a fun and interactive way for students to learn about the benefits of ethanol, according to the association.
The e-Learning program is broken down into three grade levels — grades 3-5, grades 6-8 and grades 9-12. At every grade level, students select a vehicle that's running on ethanol before navigating through four stops. The first stop includes an educational overview on ethanol, followed by stops to learn about ethanol's environmental benefits, economic impact and its overall use.
Students are then tasked with completing activities to show how much information they've retained. Badges are earned at the end of each stop. 
"We wanted to create a fun platform for children and young adults to learn about ethanol's numerous benefits," said RFA Vice President of Industry Relations Robert White. "This program takes them on a journey to showcase how ethanol works and positively affects the world around them. They are tomorrow's drivers. Education is key and we want to make sure everyone, young and old, knows about the environmental, economic and energy security benefits of this renewable fuel."
The training program can be viewed at http://www.ethanolrfa.org/ethanol-in-the-classroom.