BAT to Use Tax-Reform Savings to Accelerate Product Innovation
Get great content like this right in your inbox.
Subscribe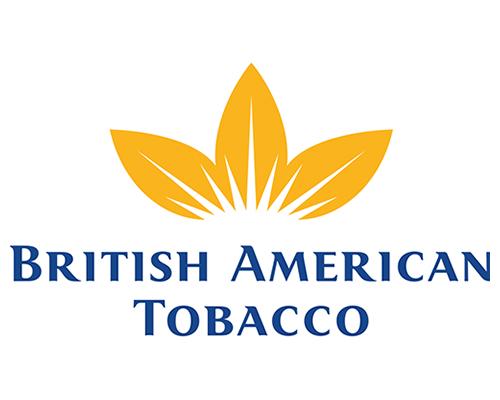 LONDON — British American Tobacco plc (BAT) will put its financial benefit from the recent lowering of the U.S. corporate tax rate toward accelerating the pace of making and distributing innovative products.
This will primarily consist of heat-not-burn cigarettes and e-cigarettes, reported the Winston-Salem Journal.
BAT CEO Nicandro Durante also recently stated that it has already achieved $70 million of the $400 million in synergy savings it expects by 2020 from its purchase of Reynolds American Inc. (RAI), some of which come from integrating the companies' corporate functions. The company also stated on Feb. 22 that it has a $13.3-billion tax-credit benefit from the revaluation of RAI's deferred tax assets and liabilities.
BAT closed its $49-billion acquisition of Winston-Salem, N.C.-based RAI in July, as CSNews Online previously reported.
The savings from the tax rate cut will allow BAT to fund "a huge investment to allow us to roll out to at least 40 markets tobacco heated products, and several others for vaping, in 2018," Durante said. He added that it will also be spent on increased production for innovative products due to current capacity constraints.
The company's heat-not-burn cigarette glo is currently available in Canada, Japan, Russia, South Korea and Switzerland, but has struggled to grow due to limited production.
"Glo now has the widest range of products in the market, with the strong pipeline of innovation, including capsule variant and glo mini, following later this year," Durante said.
BAT prefers to make its products in or near the markets in which they are sold, according to the report.
Durante stated that BAT also has the widest range of potentially reduced-risk products of any tobacco company in the world, with the capability of addressing the widest range of consumer needs.
Additionally, Durante noted that BAT expected to submit its significant equivalence application for glo to the Food and Drug Administration (FDA) on Feb. 22. The FDA previously accepted BAT's significant equivalence application for a carbon-tipped cigarette product in July 2017, and the CEO expects an FDA decision by July 1. 
If approval is granted, BAT plans to launch the product by the end of this year.
BAT expects to have $1.39 billion in next-generation products revenue in fiscal 2018, as well as nearly $7 billion in fiscal 2022.
London-based BAT is a global tobacco group with brands sold in more than 200 markets.