BP Launches Returnship Program to Attract Diverse Talent
Get great content like this right in your inbox.
Subscribe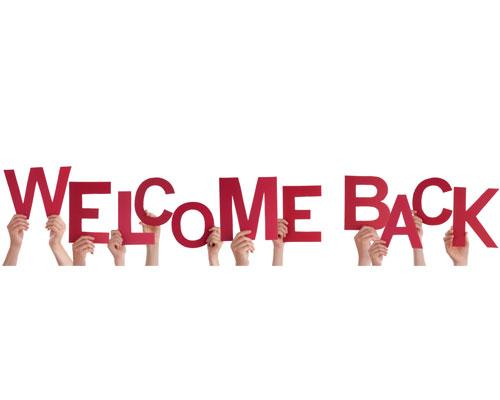 CHICAGO — BP has teamed up with The Mom Project, a platform for enterprises to connect with highly skilled female talent, to launch The BP Returnship Program.
The initiative supports professional development among mid- to upper-level working professionals, and targets women and men who have stepped out of the workplace for family or personal reasons and are now ready to return to their career, according to BP.
The inaugural group includes five women who were selected from The Mom Project's network. A curated track was created for each returnee, spanning various functions like sales and marketing, finance, human resources, and strategy. Their work focuses on a series of project-based assignments lasting four to six months.
In addition, throughout the course of the program, networking and mentorship opportunities are available to participants. At the conclusion of the program, each participant may have the opportunity to apply for a regular position within the company.
"The BP Returnship program gives us the opportunity to access a slate of candidates that we typically have not seen before and who are looking to get back into the workplace," said Doug Sparkman, chief operating officer, BP Fuels, North America. "We have been very impressed with the people that The Mom Project sourced, furthering our belief that with programs like this, BP will continue to attract great talent and be seen as a leader in diversity and inclusion."
The BP Returnship Program was created by two BP employees: Brian Zellner, U.S. downstream resourcing manager, and Christine Taktajian, senior resourcing advisor.
According to BP, the concept of a returnship program presents solutions to two challenges:
It opens the doors for the company to attract diverse and often hard to find, mid-level candidates for short-term, project-based work with the chance for permanent retainment; and

It provides candidates with the opportunity to explore a new work environment and substantial time to consider whether returning to work full-time is a viable option.
BP tapped The Mom Project, a digital marketplace and community that connects women with companies for employment opportunities, to help them create the structure and find the candidates for this unique program.
"We are thrilled to partner with BP, a forward-looking company that is creating dynamic work relationships between employees and the company," said Allison Robinson, founder and CEO of The Mom Project. "So often, companies pass up highly qualified candidates simply because of a break in their resume. Mid-career breaks from the workforce should be celebrated, not discouraged. We are proud to work with a company like BP that is pushing the boundaries of equal employment opportunities for all candidates."
The BP Returnship Program is a part of BP's commitment to attract a diverse and talented workforce, fostering an inclusive environment aligned with BP's core values and behaviors: safety, respect, excellence, courage and one team.
The company is almost three years into its stated diversity goals of having 25 percent of group leaders and 30 percent of senior level leaders be women by 2020.
"In today's competitive employment landscape, a growing number of working professionals no longer have the cookie-cutter, traditional vertical career path," Zellner said. "Men and women are taking mid-career breaks for a number of personal reasons and we wanted our hiring process to reflect these changes."
According to BP, it plans to continue The BP Returnship Program in 2018 with a second team that will encompass additional disciplines and office locations. More information on the initiative can be found here.
BP is a global producer of oil and gas with operations in more than 70 countries.