12/28/2017
C-store Operators Warm Holiday Travelers With Free Coffee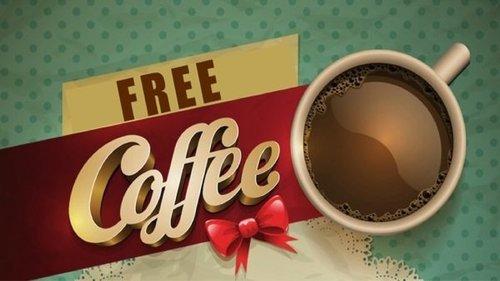 NATIONAL REPORT — This holiday season was expected to be one of the busiest on record and convenience retailers will be there to fuel travelers, and not just at the pump.
On the days leading up to Christmas, The PA Turnpike Commission (PTC) projected that 6 million motorists would travel the Pennsylvania Turnpike during the holiday period beginning on Friday, Dec. 22 and concluding on Jan. 1.
As part of its bid to keep the road safe for weary motorists, Sunoco A-Plus Convenience Stores at the turnpike service plazas served free coffee on Christmas Day. Additionally, Sunoco and HMSHost will offer free coffee at all food vendors — with the exception of Starbucks — from 9 p.m. on Dec. 31 through 5 a.m. on Jan. 1.
Sheetz Inc. is offering free coffee starting at 4 p.m. on New Year's Eve, Dec. 31 until 4 p.m. New Year's Day, Jan. 1. The retailer ran a free coffee promotion from 12 a.m. to 12 p.m. on Christmas Day.
Altoona, Pa.-based Sheetz operates more than 560 store locations throughout Pennsylvania, West Virginia, Virginia, Maryland, Ohio and North Carolina. 
Saratoga Springs, N.Y.-based Stewart's Shops will also be warming up customers with a free cup of coffee, any size and any flavor, on Dec. 31 from 6 p.m.to closing at all locations. Tea and Stewart's hot chocolate are also included in the offer.
There are 335-plus Stewart's Shops in 31 counties across upstate New York and southern Vermont. 
Cumberland Farms also gave its customers a present this season with a free cup of its Farmhouse Blend or Bold coffee, hot or iced, in any size, from 8 a.m. to midnight on Christmas Day. The Westborough, Mass.-based retailer operates nearly 600 c-stores in the Northeast and Florida.