Capitol Petroleum Taps PDI for Software Upgrades
Get great content like this right in your inbox.
Subscribe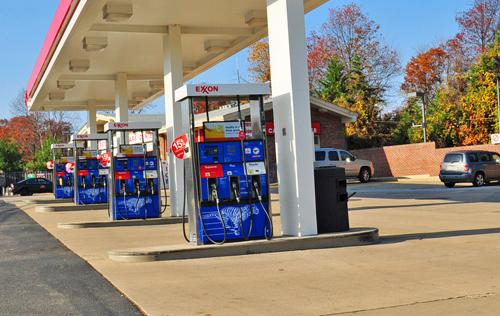 SPRINGFIELD, Va. — Capitol Petroleum Group (CPG) has selected PDI as its enterprise resource planning software provider.
The wholesale fuel distributor will use PDI's wholesale petroleum, inventory and dealer management, and reporting solutions.
"We had outgrown the capabilities of our legacy system, so we decided it was time to upgrade," said Walt Bell, chief financial officer for CPG. "We needed a solution that could scale with our growing organization, provide flexible, automated reporting for real-time decision-making, and facilitate a faster closing time at the end of the month. PDI was the answer we were looking for."
CPG will also use PDI Petronet, a customer portal designed to reduce the strain on petroleum marketers' accounts receivable departments and better manage their dealer, cardlock, commercial and residential customer relationships in a web-based environment.
Additionally, the company will utilize PDI's managed hosting offering, which provides a single-tenant, private cloud data hosting service, complete with high data availability and security that enables customers to focus on running their business.
"We're excited CPG chose PDI as the platform and trusted partner to support their business for years to come," said Glenn Turner, senior vice president and general manager, global wholesale and logistics for PDI. "We look forward to investing in the continued development and delivery of products and services wholesale petroleum and logistics companies rely on to maximize operational efficiency and profits."
Springfield-based CPG serves as a fuel distributor for nearly 200 dealers and commissioned operators throughout the Washington, D.C., area and New York. It is an authorized distributor for brands such as Shell, Valero, CITGO, ExxonMobil and Crown.