Casey's Rolls Out Amazon Cash Chainwide
Get great content like this right in your inbox.
Subscribe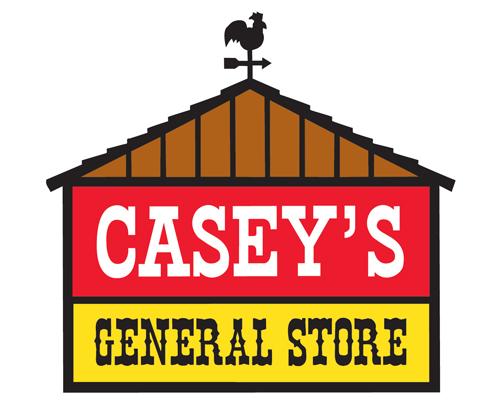 ANKENY, Iowa — Casey's General Stores is partnering with global financial technology company Blackhawk Network Holdings to offer Amazon Cash to its customers who don't have a bank account or prefer not to use debit or credit cards.
The convenience store chain leveraged Blackhawk's technology to roll out Amazon Cash across the Midwest on Jan. 1.
"We are thrilled to offer our customers the added convenience of Amazon Cash at Casey's General Stores, which we anticipate will drive additional foot traffic in our retail locations around the country," said Bill Walljasper, senior vice president and chief financial officer for Casey's. "By partnering with Blackhawk, we are able to bring Amazon Cash to our stores and continue to be a one-stop shop for our diverse group of customers, including cash-based shoppers."
Amazon Cash allows consumers to load between $15 to $500 in cash to their Amazon balance without fees. To do so, they simply present a personalized Amazon barcode to a cashier at a participating retailer along with the amount of money they wish to load. The amount is then applied to the customer's existing Amazon account and immediately available to use for online shopping of eligible products and digital content on Amazon.com.
Amazon launched the Amazon Cash service in April 2017, as CSNews Online reported. Early network participants from the c-store industry included Kum & Go, Sheetz and Speedway, as well as retailers such as CVS Pharmacy, Family Fare Supermarkets, VG's Grocery and D&W Fresh Markets.
"We are excited about the first Amazon Cash launch with Casey's General Stores. The integration of Amazon Cash into our network gives us new growth opportunities for our technology, and expands financial inclusion for unbanked or cash customers. According to a 2015 report by the FDIC, the unbanked or under-banked customer accounts for about 27 percent of consumers," said David Tate, senior vice president of Blackhawk.
Ankeny-based Casey's General Stores owns and operates more than 2,000 convenience stores in 15 states. It owns and operates two distribution centers, delivering approximately 90 percent of in-store products as well as approximately 75 percent of the fuel sold at its convenience stores.