Cold Brew Coffee, Meet Cold Brew Cocoa
Get great content like this right in your inbox.
Subscribe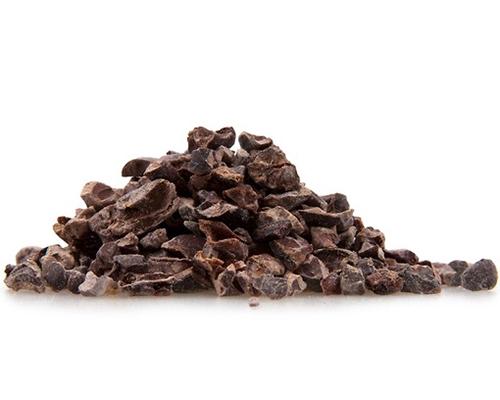 CHICAGO — Cocoa may follow coffee and tea in making the jump from hot to cold with the addition of cold brew cocoa, according to Mintel.
Although it is not yet available from U.S. retailers, cold brew cocoa has appeared in a few artisanal coffee parlors and high-end chocolate shops.
Some cold brew cocoa recipes use cacao nibs, or the fermented, dried bits of cacao beans, while others use cocao beans, also known as cocoa beans. Cold brew cocoa reportedly has a less acidic taste than its cold brewed coffee, but is similarly nuanced, nutty and has the faint flavor and aroma of chocolate.
Although it is still a niche product, public awareness of cocoa as a cold brew alternative to coffee is likely to have increased in 2016 after Starbucks launched the ready-to-drink Cold Brew Cocoa & Honey drink at select U.S. stores, Mintel predicted.
Cold brew cocoa is more similar to coffee than to standard cocoa, but the significant press attention could alert consumers to the fact that cocoa can be an ingredient to cold drinks other than milkshakes, the market research firm added.
Cold-brew suppliers could also take a more health-oriented position by focusing on the health benefits associated with cacao nibs and cocoa beans, such as antioxidants and iron. Cacao nibs also contain theobromine, an alkaloid and stimulant that dilates blood vessels and is associated with boosting moods. The heart of the relationship between health and chocolate is the cocoa content; therefore the higher the percentage of cocoa, the bigger the associated better-for-you benefits.
Europe is seeing significant consumer interest in seeing more chocolate which retains the nutrients of the cocoa beans. This could provide opportunities for cold brew cocoa to communicate the level of cocoa content or the provenance of the cocoa.