Consumer Survey Finds C-stores Still Reign Supreme in Convenient Locations & Fast Service
Get great content like this right in your inbox.
Subscribe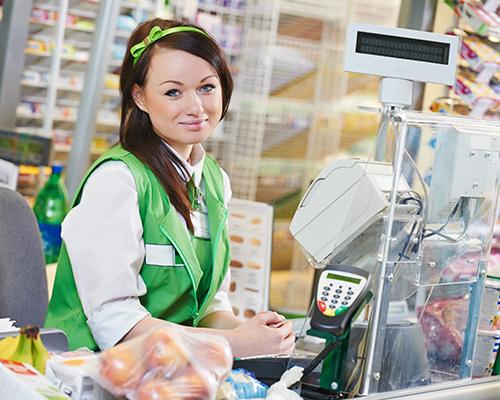 ALEXANDRIA, Va. — Consumers say that convenience stores are the best at providing convenient locations and fast service, according to a new national consumer survey released by NACS, the Association for Convenience & Fuel Retailing.
Nearly two-thirds of Americans (64 percent) report living within five minutes of a c-store. Even small towns can enjoy the close presence of c-stores, as 86 percent of Americans in rural communities say they are within 10 minutes of a c-store.
Additionally, c-stores sell approximately 80 percent of the fuel purchased in the United States, and nearly half of all customers (48 percent) go inside the store when buying gas, for easy, one-stop shopping, the survey found. More than half (53 percent) of customers say their prime reason to go inside the store is to purchase a beverage.
Customers also say that their in-store trips are very short, with 45 percent noting that they are in and out of the store with their purchase in three minutes or less.
For these reasons, c-stores are considered the fastest location to buy something to eat or drink, with consumer selecting c-stores over fast food restaurant as the shortest wait times in line by a two-to-one margin, or 35 percent vs. 18 percent, respectively.
"Convenience is in our industry's name, whether that means a convenient location, fast service, one-stop shopping or 24-hour operations," said Jeff Lenard, NACS vice president of strategic industry initiatives. "But what's really exciting is how our industry continues to innovate and make things even more convenient and interesting to customers."
NACS' consumer survey suggests that consumers would like to save even more time inside the store. Nine in 10 respondents (92 percent) say they would be interested in using automatic checkout technologies; 67 percent say they would like to try same-day grocery delivery; and 67 percent say they would like to pick up their online shopping orders, such as items from Amazon or eBay, at a physical c-store location.