03/02/2018
Convenience Store News a Finalist in 2018 Neal Awards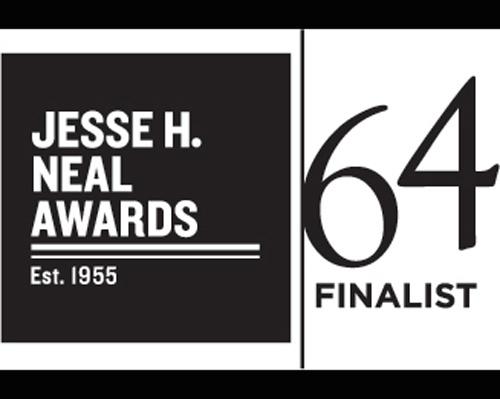 NEWARK, N.J. — Convenience Store News has been named a finalist in the 2018 Jesse H. Neal Awards, the most prestigious editorial honors in the field of specialized journalism.
Often called "the Pulitzer Prize of business media," the Neal Awards recognize and reward editorial excellence in business publications. Award-winning content reports on major industry issues of the time.
Convenience Store News' 2017 Industry Report, "Convenience Stores: Retailing's Anomaly," has been selected one of four finalists for top honors in the Best Editorial Use of Data category.
Winners will be revealed at the Neal Awards Luncheon on Thursday, April 5, in New York.