Convenience Valet's Growth Spurs Move Into Larger Facility
Get great content like this right in your inbox.
Subscribe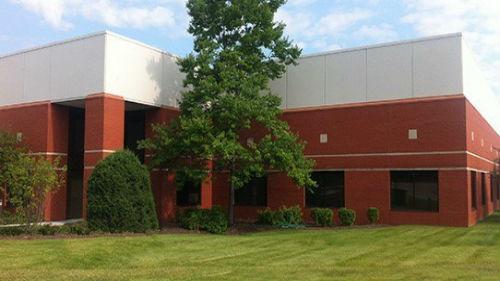 GLENDALE HEIGHT, Ill. — As Convenience Valet looks to better serve its growing business needs, the company will move from its Melrose Park, Ill., location to a larger facility in Glendale Heights.
The company's expansion is due to business growth and need for more space, from warehouse operations to offices. The 150,000-square-foot Glendale Heights location provides 50 percent more in space over Convenience Valet's current location. It will officially open for business on March 26.
"The decision to expand our warehouse and office space is the logical next step in our growth strategy. It sets us up to expand and grow in many new ways, while still delivering our excellent customer service," said Convenience Valet President and CEO Steven Jungmann.
According to Convenience Valet, it has outgrown its warehouse of the last 17 years. The new facility will provide 11 loading docks as opposed to the current four, increasing the capacity for smooth shipments and deliveries, the company stated. The new open offices give way to a collaborative space allowing for a better work environment for current and future employees, Convenience Valet added.
"This is a huge milestone for our company. I'm most excited about what the expansion will mean in terms of our ability to service our growing customer base and valued vendor partners," said Jim Blosser, executive vice president of sales and a 20-year veteran of Convenience Valet.
Convenience Valet is a leader in trial and travel-size consumer products, ranging from health, beauty and personal care products to automotive supplies and other general merchandise. It serves convenience stores, airport shops, hotels, cruise ships, college bookstores and more.