Couche-Tard Planning Entrance Into Asia's Thai & Indian Markets
Get great content like this right in your inbox.
Subscribe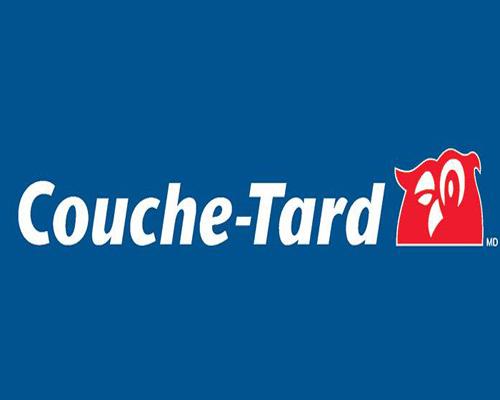 LAVAL, Quebec — Alimentation Couche-Tard Inc. is looking to add more stamps in its passport — this time from more Asian countries.
Speaking to shareholders on Sept. 19, Chairman Alain Bouchard said the company is working on a strategy to enter the Thai and Indian markets, while also looking to boost its presence in southern China. Couche-Tard has a foothold in China through licensing agreements but does not operate stores, according to Bloomberg.
"We've had concrete conversations with people, with management teams, with companies," CEO Brian Hannasch said in an interview after the annual meeting. "There's a lot of work to do to really understand the cultures, the ability to have a level playing field, to compete fairly."
Bouchard, who is a co-founder of the Laval-based company, has helped build the Couche-Tard team from one c-store in Montreal in 1980 into one of Canada's leading retailers. It entered the United States in 2001 and Europe in 2012.
Key acquisitions in the U.S. include The Pantry Inc., CST Brands Inc. and the pending Holiday Stationstores deal. In Europe, Couche-Tard's notable moves include Statoil Fuel & Retail in Norway and Topaz Energy Group Ltd. In Ireland.
According to Bloomberg, Couche-Tard may put its shopping spree on hold to lower debt, but Hannasch said acquisitions are "part of our DNA," with opportunities for large deals in Europe and some left in North America. Mexico was also brought up with shareholders.
As of July 23, Laval-based Couche-Tard's network comprised 9,471 convenience stores throughout North America, including 8,129 stores with road transportation fuel dispensing. Its North American network consists of 18 business units, including 14 in the United States covering 42 states and four in Canada covering all 10 provinces.
In addition, through CrossAmerica Partners LP, Couche-Tard supplies road transportation fuel under various brands to more than 1,200 locations in the United States.
In Europe, Couche-Tard operates a broad retail network across Scandinavia, Ireland, Poland, the Baltics and Russia through 10 business units. As of July 23, Couche-Tard's European network comprised 2,754 stores.
In addition, under licensing agreements, more than 1,700 stores are operated under the Circle K banner in 13 other countries and territories.