04/25/2018
CSNews' 2018 Convenience Foodservice Exchange Will Focus on Interchange of Ideas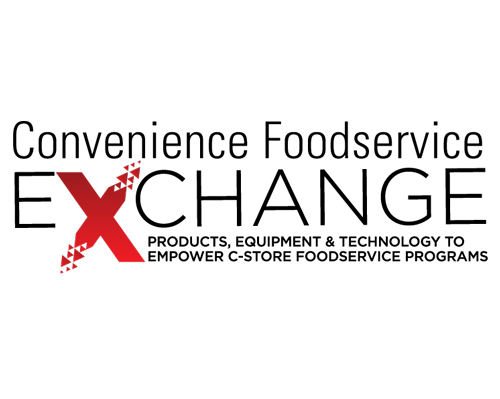 DALLAS — Convenience Store News' third-annual Convenience Foodservice Exchange, an exclusive, invitation-only conference for convenience store foodservice executives, will be held Sept. 12-13 at the Sheraton Dallas Hotel by the Galleria.
This year's program will include: distinguished guest speakers from inside and outside the convenience store industry giving short "Ted Talk"-like presentations on key topics; interactive discussions; exclusive research; CSNews' annual Foodservice Leadership Awards reception; and one-on-one, retailer-supplier business development meetings.
Also, for the first time, the event is launching a Top C-store Chef competition. Chefs from leading food-forward convenience store chains will compete for the title of Top C-store Chef by creating a new, tasty, convenience store-appropriate sandwich.
Several industry experts are already lined up to speak on such topics as:
Creating Brand Differentiation for Your Foodservice Business — Jerry Weiner, president, Food Service Consultant
Optimizing Your Menuboard for Sales & Profits — Tom Cook, principal, King-Casey, and Mark Kuperman, chief operating office, Revenue Management Solutions (+RMS)
Determining Your Quality/Value Proposition — John Schaninger, owner and marketing guru, The Schaninger Group
Other distinguished speakers will address how to prioritize food safety, capitalize on healthy eating trends, find and retain a passionate staff, and meet the demands of a digital foodservice future.
For more information on the 2018 Convenience Foodservice Exchange or to request an invitation, contact Editorial Director Don Longo at [email protected]. Travel assistance is available for qualified retailers.
Sponsorships are also available for this exclusive, exciting event. For more information on sponsorships, contact Brand Director Paula Lashinsky at [email protected] or (917) 446-4117.
Click here for a recap of last year's event, which was held in Rosemont, Ill.