CST Brands Has the Funds to Grow
SAN ANTONIO -- CST B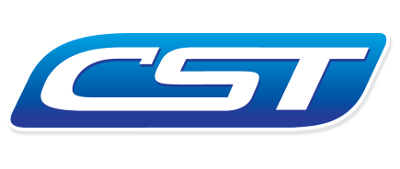 rands Inc. is in excellent financial shape and will grow accordingly, the company stated in its 2013 first quarter 10-Q filing to the U.S. Securities and Exchange Commission.
The filing is the first CST has made since being spun off from Valero Energy Corp on May 1. CST operates approximately 1,900 North American convenience stores and gas stations, including 1,033 in the United States under the Valero Corner Store banner.
In the filing, the San Antonio-based company noted that it improved its cash position to $260 million related to new payment terms on motor fuel purchased from Valero. Combined with its revolving credit facility, CST has more than $500 million of "immediate liquidity" to fund its operational and growth expansion needs.
"CST is a great company with close to 1,900 well-maintained, strong performance retail sites and a strong cash position," said Kim Bowers, CST's chairman, president and CEO. "CST's financial position is solid."
As Bowers told CSNews Online in a recent interview, CST will focus on both organic growth and acquisitions in the Southwest. She added that several changes on the corporate level will be made now that the retailer is a standalone company.
"May 1, 2013 represented a new beginning for our company, and we are pleased with the market's response to CST," Bowers wrote in today's 10-Q filing. "Our focus on quality and service hasn't changed. We are still and will always be committed to providing great customer service, expanding our signature food offerings, maximizing profitability for shareholders and creating growth opportunities for our dedicated team members."
As for its latest quarter ended March 31, CST earned $21 million vs. a $14 million profit during the same timeframe in 2012. Overall fuel gross margins increased by $16 million, while merchandise gross margins improved slightly compared to last year's first quarter.
The public has clamored for CST Brands Inc. stock since it started trading on the New York Stock Exchange three weeks ago. Its share price has risen nearly 20 percent in that short time.