Dash In Food Stores Begin Utilizing Machine Learning Software
Get great content like this right in your inbox.
Subscribe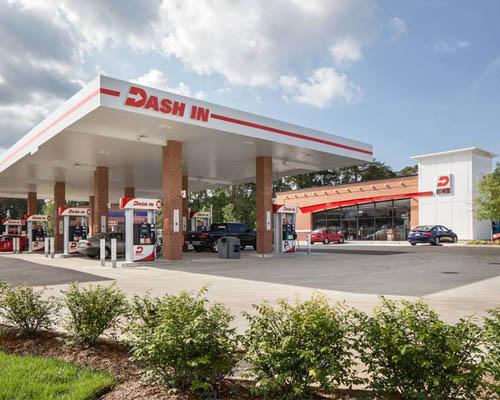 LA PLATA, Md. — Dash In Food Stores is partnering with CB4 to implement machine learning software in order to improve same-store growth and customer experience by solving in-store operational issues.
CB4's patented machine learning software detects unmet demand opportunities in stores at a SKU level using just pre-existing point of sale data, according to the company. It then sends corresponding actionable recommendations to those stores, along with guidance on how to capture lost sales and improve the in-store customer experience.
"We care deeply about our community and our customers. We can create a better experience for customers by ensuring that we have products our customers want, when they want it," said Mark Samuels, vice president of retail operations for Dash In.
"The CB4 platform will help us identify customer demand trends using our own data with their machine learning technology. We are excited about our new partnership with CB4 and plan an all-store rollout of their system this summer," he added.
As CB4's software does not require in-store hardware or external data sources, implementation, and onboarding takes only a few days, the company noted.
"Convenience stores are a staple of their community, and Dash In understands that," said Yoni Benshaul, CEO of CB4. "I love their focus on engagement, their attention to detail, and their passion for customer service. They're an excellent partner, and a model of how c-stores should operate."
La Plata-based Dash In, a Wills Group company, operates more than 50 c-stores throughout Maryland, Virginia and Delaware.