Delek US Completes Corporate Structure Simplification
Get great content like this right in your inbox.
Subscribe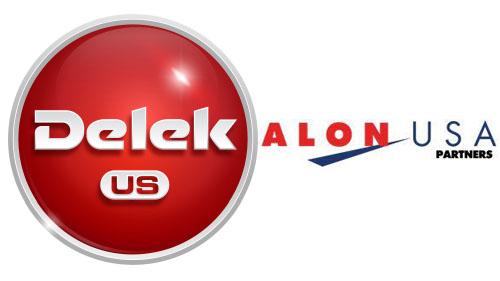 BRENTWOOD, Tenn. — Delek US Holdings Inc. has made another move in its acquisition of Alon USA Partners LP.
The company closed its acquisition of the remaining outstanding units of Alon Partners in an all-stock transaction.
Under the terms of the merger agreement, the owners of the outstanding common units in Alon Partners that Delek US and its affiliates do not currently own will receive a fixed exchange ratio of 0.49 Delek US shares for each common unit of Alon Partners.
Prior to this transaction, Delek US and its affiliates owned approximately 51 million common units of Alon Partners, or approximately 81.6 percent of the outstanding units. 
Following closing, Delek US will have approximately 84.1 million shares outstanding.
"We are excited to complete this strategic initiative following the acquisition of Alon USA on July 1, 2017. It simplifies the corporate structure of Delek US and should reduce public company costs," said Uzi Yemin, chairman, president and CEO of Delek US.
"This step should move us toward capturing cost of capital synergies as we utilize the balance sheet of Delek US to refinance high cost debt at Alon Partners," he added. 
The move should allow Delek US to efficiently dropdown logistics assets to Delek Logistics Partners in the future, according to Yemin.
"For Alon Partners public unitholders, the transaction gives them ownership in a larger, more diverse organization," he said. "I would like to thank the employees of both companies and the members of Alon Partners' conflicts committee for their efforts during this process."
In November, Delek US Holdings announced the definitive merger agreement under which Delek would acquire all the outstanding Alon Partners common units representing limited partner interests that it or its affiliates did not already own, as CSNews Online previously reported.
The news came four months after Delek US took full ownership of Alon USA Energy Inc.
Brentwood-based Delek is a diversified downstream energy company with assets in petroleum refining, logistics, asphalt, renewable fuels and convenience store retailing. The convenience store retail business is the largest 7-Eleven licensee in the United States and operates approximately 300 convenience stores in central and west Texas and New Mexico.