Delek US Raises Synergy Estimates Following Alon Acquisition
Get great content like this right in your inbox.
Subscribe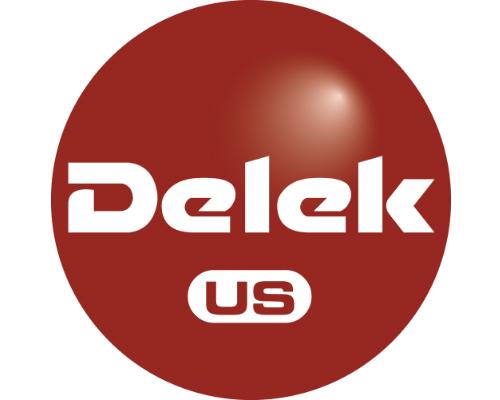 BRENTWOOD, Tenn. — Delek US Holdings Inc. is making "substantial progress" on the integration of Alon USA Energy Inc., officials reported during the company's first-quarter 2018 earnings call held May 8.
As of March, Delek US had captured $104 million of synergies on an annualized basis since July 1, 2017, when it closed on its acquisition of Alon.
"This reaches the low end of our previously targeted range of $105 million to $120 million," said Ezra Uzi Yemin, chairman, president and CEO of Delek US. "We now believe that we can capture $115 million to $130 million of synergies on an annualized basis in 2018."
On the earnings front, Delek US saw a net loss of $34.9 million during the first quarter of 2018, compared to a net gain of $11.2 million during the first quarter of 2017.
Net sales for Delek's retail segment were $209.6 million and contribution margin was $11.9 million during Q1. The company currently has approximately 300 stores operating primarily in west Texas and New Mexico.
The company's retail segment saw merchandise sales of approximately $80.5 million with an average margin of 30.2 percent. Retail fuel gallons sold reached 53.7 million with an average margin of 19 cents per gallon. Operating expenses were $24.5 million. No year-over-year comparisons could be made for the retail segment, as it was acquired through the Alon purchase.
"It was a very active quarter, and we are better positioned for the future. We completed the purchase of the remaining units of Alon USA Partners we did not previously own, improved our financing structure, and moved forward to divest non-core assets on the West Coast," Yemin said. "We remain focused on creating long-term value for our shareholders as our capital allocation program balances returning cash to our shareholders, investing in our business, and exploring opportunities to provide future growth."
Delek US Holdings is a diversified downstream energy company with assets in petroleum refining, logistics, asphalt, renewable fuels and convenience store retailing. Its convenience store retail business is the largest 7-Eleven licensee in the United States.