Delivering a More Experiential Confectionery Shopping Experience
Get great content like this right in your inbox.
Subscribe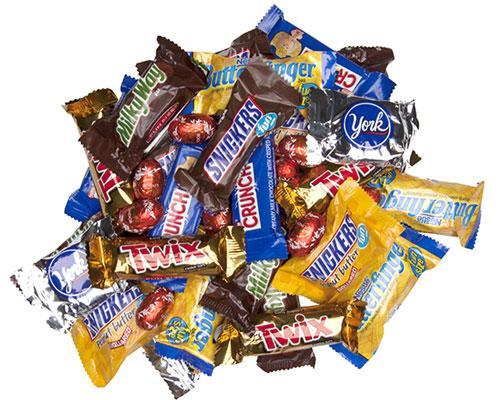 NATIONAL REPORT — Like all things retail these days, the confectionery shopping experience is in flux. New technology and the rise of e-commerce is shifting the way shoppers behave, as they're now looking for a more experiential confectionery shopping experience.
"The in-store experience now has to offer a holistic approach that incorporates this shift and creates a cohesive shopping experience. This can come to life in a lot of ways for retailers," said Jim Dodge, vice president of convenience at Mars Wrigley Confectionery U.S.
For example, although it's still a highly impulsive category, there is an opportunity to help products become planned purchases, making it from the aisle to the basket by connecting online communications with those in stores, Dodge explained.
"This is done by matching external promotions, such as web banners, with the internal merchandising experience," he said.
Millennials are the driving force behind the confectionery shopping shift, and this generation is embracing the small format of the convenience channel now more than ever. C-stores stocking unique flavors, textures and pack types are helping meet the needs of this generation.
"In addition to product mix, incorporating unique fixtures and signage is improving the c-store experience and increasing shopper engagement with the category," McLane Co. Inc. Confection Category Manager Kraig Morrison advised. "New technology and increased services are also evolving the shopper experience. For example, e-commerce and delivery are a couple of the future driving forces of the c-store shopping experience."
As consumers' confectionery shopping expectations continue to evolve, it's becoming increasingly important for c-store retailers to provide a seamless, integrated experience.
Here are four recommendations from confectionery category experts on how to win more sales.
Click below to download our full report, "Making Confectionery Shopping an Experience."