Does Pumpkin Spice Still Have Its Mojo?
Get great content like this right in your inbox.
Subscribe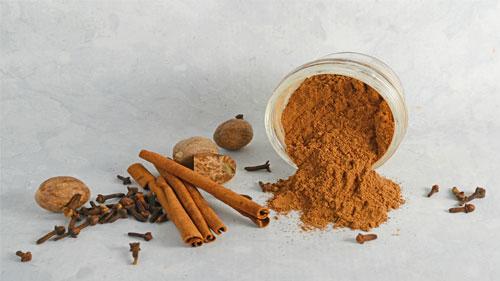 NATIONAL REPORT — Pumpkin spice denotes the arrival of fall, and the favorite seasonal flavor shows no signs of slowing down.
In the week ended Aug. 25, sales of products with pumpkin flavors reached more than $6.9 million, up nearly 10 percent in dollar growth and more than 7 percent in unit volume from the same time last year, according to Nielsen.
Consumers' taste for this popular fall flavor is on the rise overall. Annual sales of "pumpkin"-flavored products — including products where the flavor noted on the packaging contains the word "pumpkin" — reached $488.8 million in the 52 weeks ended Aug. 25. This represents a 15.5-percent growth from 2017 numbers and an all-time high for the past five years.  
Pumpkin flavoring has swept through stores each fall, as brands continue to jump on the autumnal bandwagon to introduce new pumpkin-flavored offers across different categories. For the 12 months ended Aug. 25, sales of pumpkin-flavored dog food grew 123.7 percent compared to the same time last year. Meanwhile, sales of a long-standing pumpkin flavored product, pie filling, have dipped slightly by 1 percent during the same period.
The fabric of the fall season is comprised of pumpkin spice, which is made from combining versatile spices including cinnamon, nutmeg, allspice, clove and ginger. Separately, all spices are experiencing increased sales across the store; however, pumpkin spice is down. While pumpkin spice may be popular as a flavor to accompany favorites like coffee or baking mixes, pumpkin spice seasoning hasn't benefited from this lift, Nielsen reported.
Consumers may not be ready to completely let go of the summer season just yet, either. While pumpkin-flavored products have already made headway, weekly sales of other fall favorite flavors like maple ($26 million) or cinnamon ($50 million) have yet to climb above the norm for the last 12 weeks ended Aug. 25.
Pumpkin Spice Latte Still Reigns Supreme
Pumpkin spice lattes, now known as PSL, are a limited-time offer that's been around for more than a decade and are still proving to be a winning promotion, according to the NPD Group's Checkout, a receipt harvesting research service that analyzes purchase behavior over time.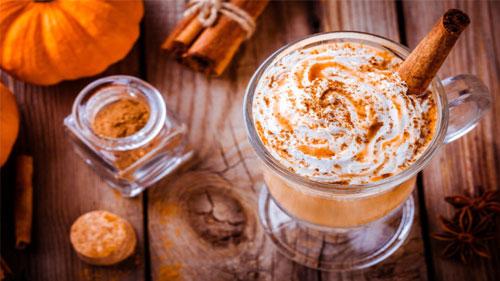 The payoff for chains offering PSL limited-time offers are more visits and a higher average check size. PSL purchasers in 2017 visited twice as many times and had an average check 10 percent higher than non-purchasers. These buyers spend an average of $3 more when PSLs are purchased, but they make three times as many non-PSL purchases as they do PSL.
The perennial purchasers of PSL tend to have higher incomes, with 60 percent having a household income of $75,000 and higher. PSL fans skew slightly more female (53 percent) than male, and 45 percent of them are 45 years and older. More than 60 percent of pumpkin spice latte aficionados do not have children under 18 in the household, the Checkout analysis found.
"It's a winning strategy for coffee chains to continue to sell pumpkin spice lattes as a limited-time offer. Consumers anticipate their availability and know the drinks are only around for a short period of time and this anticipation creates demand," said Annie Roberts, vice president, foodservice at NPD. 
"In addition, pumpkin spice latte limited-time offers have a positive impact on visit frequency and check averages as consumers tend to purchase food along with the beverage. It doesn't get much better than that," she concluded.