12/14/2017
Dollar General to Build Thousands More Stores Across Rural America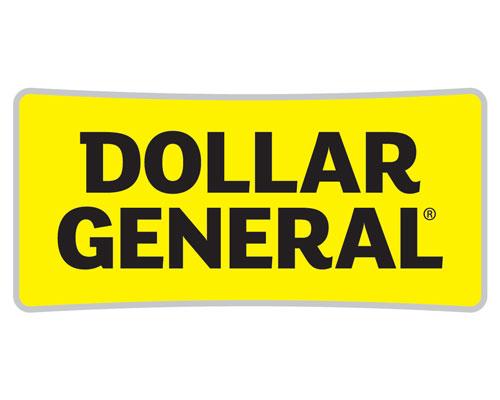 GOODLETTSVILLE, Tenn. — Following a third quarter that experienced a 4.3-percent increase in same-store sales, Dollar General Corp. is gearing up for an expansion in 2018.
The discount retailer revealed its plan to execute approximately 2,000 real estate projects comprising 900 new stores; 1,000 store remodels; and 100 store relocations, reported Convenience Store News' sister publication Retail Leader.
"We continue to believe that investing in the business through our high-return new store growth is the best use of our capital to help drive long-term shareholder value," said Dollar General CEO Todd Vasos. "Our new store growth is complemented with a significant increase in our store remodel program from fiscal 2017 that we view as an investment to enhance and consistently deliver on our brand promise to help our customers save time and money every day."
During the first three quarters of 2017, Dollar General opened 1,044 new stores and remodeled or relocated 719 stores. The company's new store opening figure is higher than normal this year due to the acquisition and subsequent rebranding of 263 stores in the second quarter. 
Additional openings and remodeling projects will see Dollar General end the current fiscal year on Feb. 2, 2018 having opened a total of 1,285 stores in addition to remodeling or relocating 760 stores.
As Morning Star reported, Dollar General will be making its expansion in rural America. According to company officials, the more the rural U.S. struggles, the more places Dollar General has found to prosper.
"The economy is continuing to create more of our core customer," the CEO said in an interview with the news source. "We are putting stores today [in areas] that perhaps five years ago were just on the cusp of probably not being our demographic, and it has now turned to being our demographic."
Currently, Dollar General's target shoppers come from households earning $40,000 or less. Its primary competitor, Dollar Tree Inc., has more suburban locations and sells all items for $1. In 2015, Dollar Tree bought fellow competing low-price chain Family Dollar Stores Inc., which has more urban locations.
After Dollar General lost the battle to buy Family Dollar, the company decided to speed its rural expansion. Since then, it has opened hundreds of diminutive stores, about the size of a basketball court, that can generate profits in communities with fewer than 1,000 homes, noted Vasos.
Additionally, in its quest to conquer metropolitan areas, this year the company bought 332 stores from a private-equity firm that had bought them from Dollar Tree as it sought antitrust approval for the Family Dollar purchase. The acquisition included stores in Brooklyn, N.Y., Chicago and other cities that will serve as testing grounds.
According to a company spokeswoman, the percentage of Dollar General stores in and around cities has fallen slightly over the last two years to under 30 percent.