Drake's Cakes to Return to C-stores Sept. 23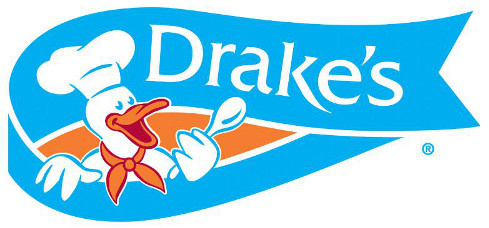 COLLEGEDALE, Tenn. -- After a prolonged absence from store shelves following the breakup of Hostess Brands Inc., Drake's cakes, now owned by Collegedale, Tenn.-based McKee Foods, will mark "125 Years of Delicious" as they return to stores on Monday, Sept. 23.
The brand's four most popular varieties -- Devil Dogs, Coffee Cakes, Ring Dings and Yodels -- will be the first to relaunch in convenience stores, supermarkets, supercenters and value retailers throughout the Northeast.
"The launch of these top four varieties is just the beginning for Drake's," said Chris McKee, executive vice president of marketing and sales. "Our first mission is to get the most popular and familiar tastes back into the pantries and lunchboxes of Drake's loyal fans."
As of Sept. 25, a product locator will be available online. In the meantime, Drake's fans can visit the brand's Facebook page to catch up on in-store sightings and offer their own.
McKee Foods, best known as the maker of Little Debbie baked goods, is committed to using the original Drake's recipes and familiar carton formats, with the aim of enabling the venerable brand -- established in 1888 -- to pick up right where it left off. The snack cakes will also maintain their kosher certification from the Orthodox Union, as shown by the circled-U symbol on cartons.
"I can't think of a better way to celebrate 125 years of an iconic brand such as Drake's," added Chris McKee. "We've been working to ensure that loyal Drake's fans enjoy the same great experience they remember, and we can't wait to hear what they have to say."