Eby-Brown Names Strategic Insights Manager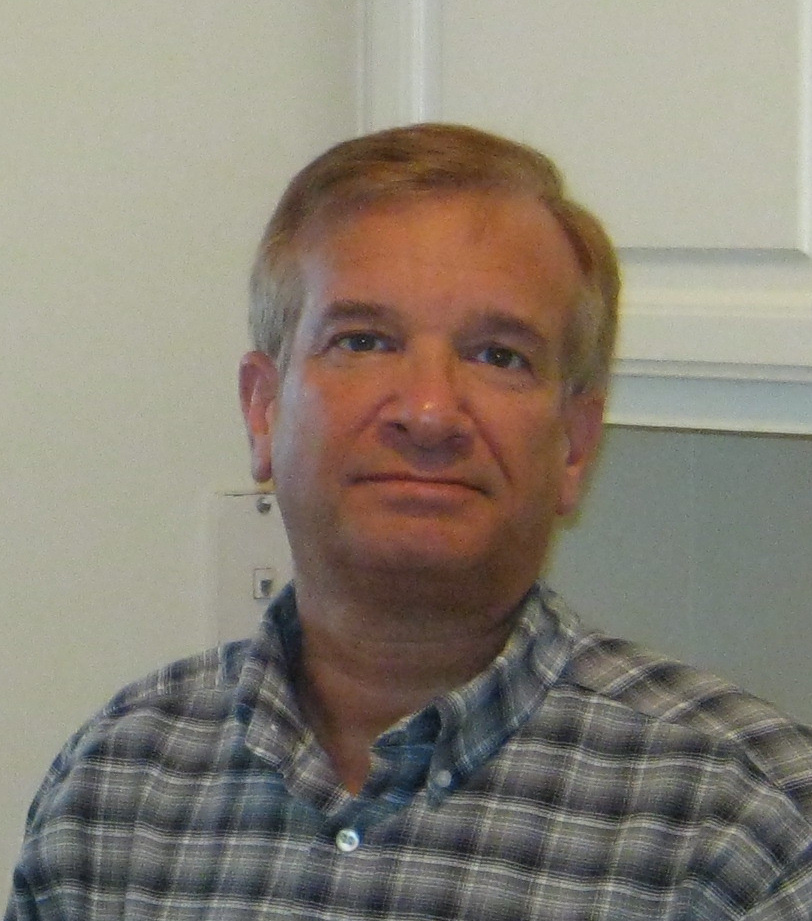 NAPERVILLE, Ill. -- Eby-Brown, a consumer products distributor to convenience stores in the eastern United States, announced today that Bruce Cantor has been named strategic insights manager.
Cantor has more than 30 years of experience working in the retail, wholesale and broker businesses, most recently at Advantage Sales & Marketing, where he served as vice president of sales, c-store division. Prior to that, he held the position of vice president of McLane Co.'s Longmont, Colo., distribution center.
As Eby-Brown's strategic insights manager, Cantor will oversee the company's new category management SmartProcess initiative, head up its SmartTeam and work closely with its category captains. Headquartered in Naperville, Ill., Eby-Brown is one of the largest distributors in the U.S., providing consumer goods and other products to retailers in the convenience channel.
"I am very excited about the opportunity to be involved in this game-changing program," Cantor stated. "The SmartProcess maximizes retailers' sales and profits through the use of fact-based, consumer-driven market data that determines which items Eby customers should carry in their stores. The next step is what makes the process unique: we help retailers implement the changes to their product mix and measure the effectiveness of the new items in their stores."