Eight Reasons the Japanese Love Their C-stores
TOKYO — America isn't the only country where the convenience store industry has a lot to offer. The conbini (convenience stores) of Japan are beloved for their many offerings and their three central attributes of maximum utility, minimal hassle and food that is better than it needs to be, according to a Splendid Table excerpt of the travel guide "Rice, Noodle, Fish: Deep Travels Through Japan's Food Culture."
Author Matt Goulding says the conbini offer eight things in particular that keep customers coming back: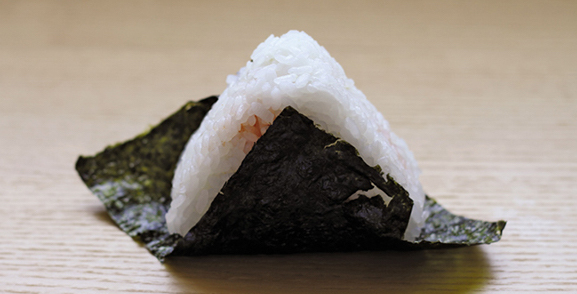 1. Onigiri — One of Japan's most popular snacks, which includes rice and seaweed paper wrapped around centers such as pickled plum or tuna, is well-stocked on typical conbini shelves.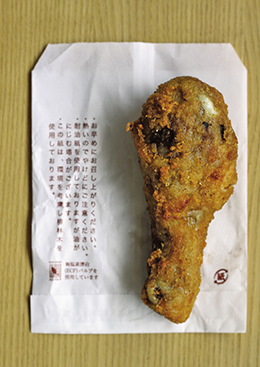 2. Karaage — Fried chicken in the form of spicy nuggets, patties, thighs and drumsticks is a customer favorite, particularly at Lawson's convenience stores.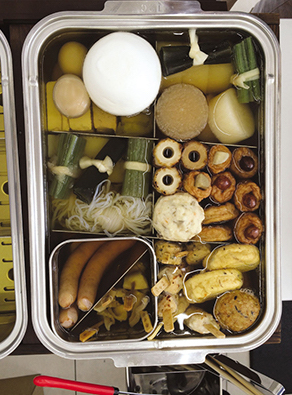 3. Oden — This combination of vegetables, meat, tofu and eggs simmered in dashi stock is especially good during the coldest days of winter.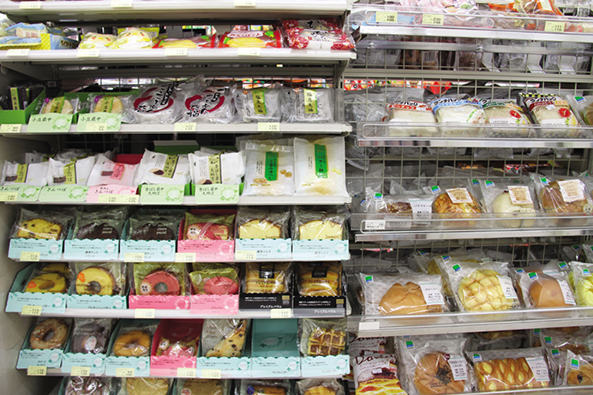 4. Yogashi — These Western-style desserts include a wide variety of sweet treats and pastries for breakfast or a late-night snack.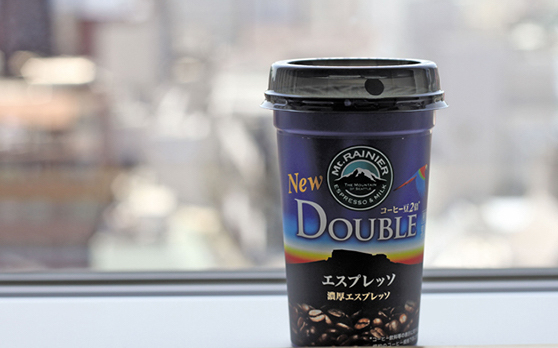 5. Iced Coffee — Many types are available, from the extra-sweet to the double espresso-based kind.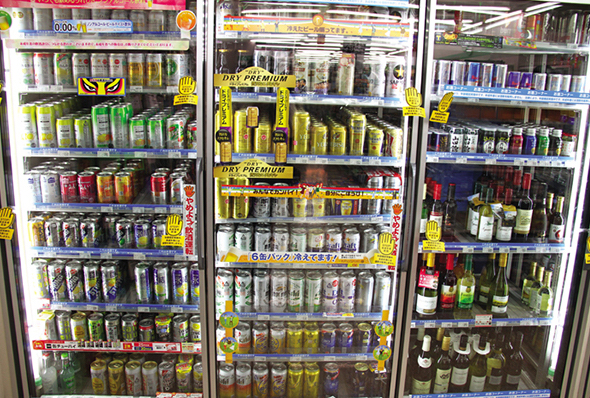 6. Alcohol — The cold vault contains a wide array of beer and dedicated sections for sake, wine and whiskey.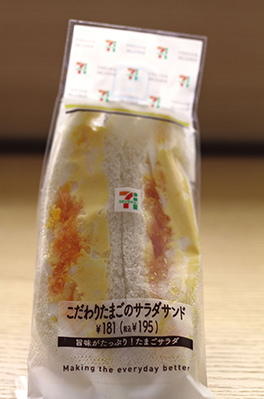 7. Sandos — Packaged egg sandwiches with umami-rich kewpie mayonnaise are surprisingly satisfying to customers.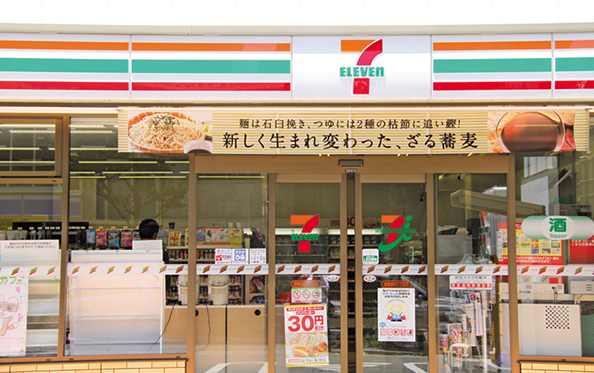 8. Everything Else — Along with clean bathrooms and extraordinarily helpful employees, conbini also offer foreign ATM card access, bill paying and the opportunity to purchase plane and concert tickets.
"Rice, Noodle, Fish" was written to explore the intersection of food, history and culture in Japan.