Empire Petroleum Picks Up Willoughby's Wholesale Distribution Business
Get great content like this right in your inbox.
Subscribe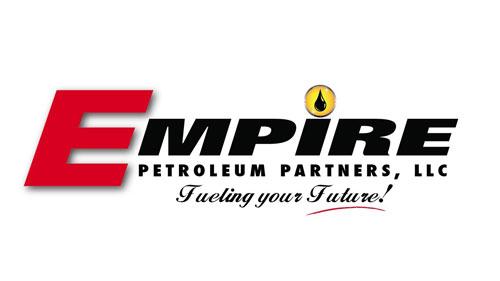 DALLAS — Empire Petroleum Partners LLC acquired the wholesale distribution business of Willoughby Inc.
"After 25 years as a petroleum distributor, I thought this was a great opportunity to sell our wholesale assets and to focus on the growth of our transportation and commercial business," said David Willoughby. "Like Willoughby, Empire is committed to delivering superior quality and service to support its dealers, and is committed to continuing to grow well into the future."
The addition of the Willoughby wholesale dealer business expands Empire's current footprint in Tennessee, Mississippi and Arkansas while strengthening its relationships with its branded partners, including Exxon, Marathon, Shell and Valero.
"We are pleased to welcome over 120 new dealer customers to Empire and to continue executing on our acquisition growth strategy of branded motor fuel distributors across the United States," said Rocky Dewbre, CEO of Empire.
Dallas-based Empire Petroleum is a motor fuels distributor for brands including BP, Chevron, CITGO, Conoco, Exxon, Gulf, Marathon, Mobil, Phillips 66, Shell, Sinclair, Sunoco, Texaco and Valero. Its operations include distribution in the Mid-Atlantic, Southeastern, Southwestern and Midwestern states.