06/20/2018
Exclusive EMV Dispenser Program Launched for Chevron & Texaco Retailers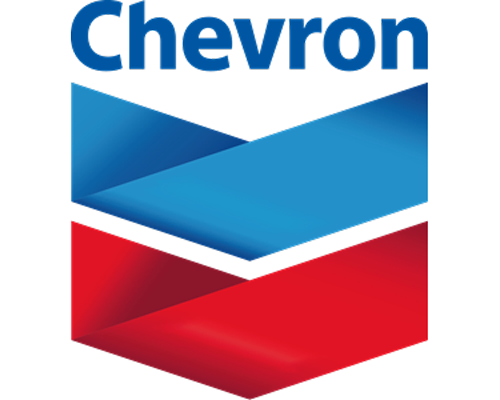 GREENSBORO, N.C. — Chevron Corp. and Gilbarco Veeder-Root launched an exclusive EMV dispenser program for Chevron- and Texaco-branded marketers and retailers.
The EMV dispenser program is designed to help Chevron and Texaco operators prepare their sites ahead of the fast-approaching 2020 EMV deadline.
Chevron, aware of the increasing ubiquity of EMV hardware and software at dispensers, partnered with Gilbarco on this program as a way to help its branded retailers protect both their sites and their customers from fraud.
"It is important to us that our retailers upgrade to EMV quickly. We are working with Gilbarco to offer an exclusive program to make the process of upgrading to EMV easier and more cost-effective for our retailers," said Kevin Gousse, retail programs manager, Chevron. "In addition to EMV, this program includes the latest dispenser technologies to help our retailers prepare their business for the future." 
The EMV dispenser program gives retailers an opportunity to work with their local Gilbarco Veeder-Root distributor on a variety of technology upgrades to future-proof their sites, including NFC readers for contactless payments. 
"We continue to see the market move forward rapidly in upgrading forecourts with EMV-capable dispensers. With the point-of-sale software now being released to 'turn on' chip payments at the pump, we see leading retailers really making an effort to reach full EMV compliance in advance of the 2020 deadline," said Mark Williams, vice president of North America marketing, Gilbarco. "We're pleased to work closely with Chevron to help its network secure their forecourt and protect their customers."
Based in Greensboro, Gilbarco Veeder-Root is a technology leader for retail and commercial fueling operations, offering a range of integrated solutions from the forecourt to the convenience store to the head office.