Exxon Mobil Introduces New Loyalty Program to Replace Plenti
Get great content like this right in your inbox.
Subscribe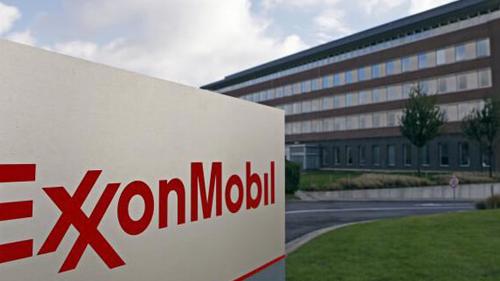 HOUSTON — ExxonMobil launched Exxon Mobil Rewards+ on July 11, a new loyalty program that enables customers to earn and redeem points on fuel, car washes and convenience store purchases at participating Exxon and Mobil stations across the United States. It replaces the previous Plenti program.
Exxon Mobil Rewards+ is unique due to its inclusion of c-store purchases, which further enhances customers' benefits and experiences beyond the offerings of competing programs, the company said.
"Exxon Mobil Rewards+ is designed to be flexible to meet the evolving needs and expectations of our customers," said Eric Carmichael, fuels marketing manager, ExxonMobil Fuels & Lubricants Co. "By managing our own proprietary loyalty program, we have the ability to make enhancements and add partners as we continue to grow the program."
Customers who participated in the Plenti program and meet eligibility criteria will receive a new Exxon Mobil Rewards+ card in the mail. Unused Plenti points will be matched by the new program following registration.
To be eligible, Exxon and Mobil customers must be fully enrolled Plenti members who have not opted out of data sharing with partners and enrolled in Plenti through Exxon or Mobil or shopped at an Exxon or Mobil branded station between June 2017 and July 2018.
Along with earning 100 bonus points for registering their new Exxon Mobil Rewards+ cards, program members will receive additional savings for the first 30 days through earning 15 points per gallon. This special promotion ends Dec. 31.
After the first 30 days, members will earn three points per gallon on fuel and two points for every $1 they spend on c-store items and car washes. Members will continue to receive special bonus points throughout the year.
Every 100 points earned translates to $1 in savings that they can redeem at participating Exxon and Mobil stations.
ExxonMobil has also integrated the Speedpass+ app with Exxon Mobil Rewards+. Speedpass+ customers can continue to pay for fuel and manage their rewards from their mobile device.
Irving-based ExxonMobil is the largest publicly traded international oil and gas company.