Family Express Forms Collaboration to Achieve Seamless Customer Engagement Across All Categories
Get great content like this right in your inbox.
Subscribe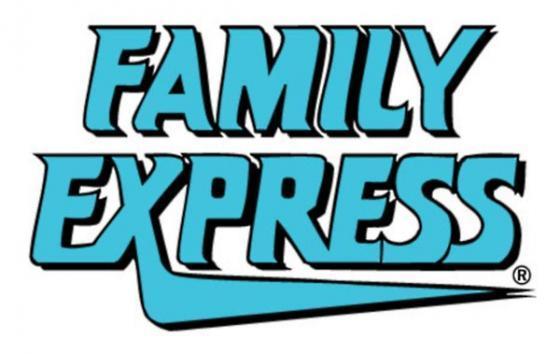 VALPARAISO, Ind. — Through a collaboration with several technology providers, Family Express Corp. is bringing seamless customer engagement to all corners of its convenience stores.
The goal is to reduce digital friction from its customer engagement experience, as one-click ordering, curbside delivery and no-wait checkout spread across all retail channels.
Family Express' partners in this new technology ecosystem are Paytronix as the primary loyalty provider, Olo as the online ordering platform, Big Club Digital for website development, and National Carwash Solutions (NCS).
"Today's consumer expects a seamless engagement. Every aspect of the experience, from payment to loyalty to engagement and communication, should be a part of a harmonized technology ecosystem," said Family Express President and CEO Gus Olympidis.
"Technology evolution has made leaps, but it often operates in silos. Our initiative will combine solutions in a way that we can facilitate everything from one-to-one marketing to emerging consumer habits, like 'my usual', 'last order' and 'favorites', etc.," he added.
The new food ordering platform will embrace best practices currently in the marketplace and facilitate efficient pick-up and even delivery.
New car wash technology will change the experience with "smart" kiosks linked to a newly designed mobile app that will facilitate marketing enhancements.
Additionally within the new ecosystem, Family Express will be able to sell a redeemable car wash code at its stores without a car wash. The codes will be redeemable at any Family Express car wash — not limited to one location.
"Customers want something that points to their individualism. Additionally, current practices, like issuing a car wash code that is limited to just a particular location, is as unfriendly to a consumer as a coupon good at one store only," explained Clifton Dillman, Family Express' chief information officer. "Today's consumer is becoming accustomed to a frictionless experience by engaging with those that deliver it. Tomorrow's consumer will expect it."
Valparaiso-based Family Express operates a chain of convenience stores throughout northern and central Indiana.