Food's Precursor: Coffee and Fountain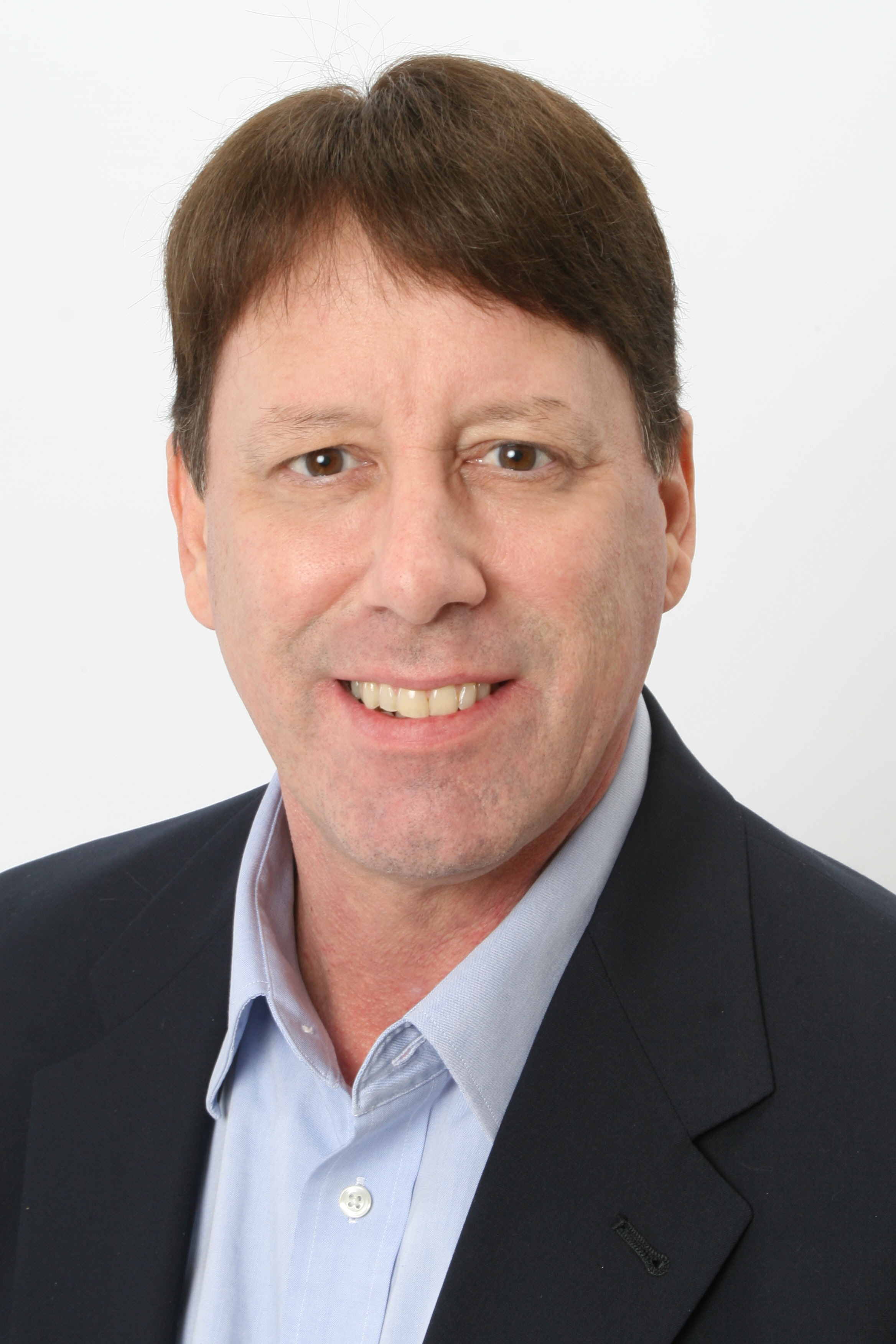 For those new to foodservice or still considering how far to take food, start by assessing your level of commitment and attention to your stores' coffee and fountain programs. Both are mainstay convenience store items with great potential and good margins. Manage and market these areas successfully and you're on your way to building a strong foundation for your next level of foodservice.
COFFEE BUNDLE
For stores with strong morning traffic, coffee offers a great leverage point to start bundling food. Coffee drinkers are valuable c-store customers. Packaged Facts research shows that planned purchases, such as coffee, can lead to additional unplanned purchases. And with repeat customers and a positive experience, those planned purchases widen.
Maybe the first few times, it's just coffee. Then, the customer might try a doughnut and then the trip becomes a planned coffee and doughnut purchase. Only 4 percent of non-coffee drinkers reported purchasing breakfast at a c-store in the past seven days, compared with 7 percent of one-cup-a-day coffee drinkers. That number jumps to 15 percent for two-cups-a-day coffee drinkers, the research found.
The more coffee a person drinks, the greater likelihood they will purchase food outside the home.
Follow these guidelines to keep your coffee brewing at its best:
Use a quality water filter to ensure great-tasting coffee every time.
Keep a coffee schedule. Track times to be sure a fresh pot brews every 90 minutes.
Switch to airpots, which keep coffee fresher for longer and eliminate the bitter taste that comes from leaving glass pots on the burner too long.
FOUNTAIN STRENGTH
Fountain is the motor behind a lot of foodservice growth as cold dispensed beverages are rolled into foodservice numbers in most convenience store data analysis.
Cold dispensed beverages enjoyed a double-digit gain in gross profit in 2011, with a nearly 15-percent change from a year ago, according to the latest NACS State of the Industry data. Average margin dollars per store per month registered at $2,099, with a 52.8 percent gross margin. Monthly average sales per store were $3,975, up 12.3 percent from the year prior.
Three musts for fountain success are:
Examine in-line water filters regularly. Remove and clean dispensing nozzles daily.
Check brixing twice a week. Having the right mixture of water to syrup will ensure high-quality taste.
Clean ice storage bins weekly. Be sure your ice maker is properly maintained and cleaned. Bad ice can ruin an otherwise great-tasting fountain drink.
Analyze the fountain category thoroughly. Break it down to understand its contribution per square foot to determine the true value of your fountain program. Conducting some detailed analysis may guide you toward seeing growth potential in the category.
In the end, there are many different options of how to approach food. Evaluate them all to decide which is right for your stores.
Terry Lambert is an instructor for the CBC Learning Center and a c-store owner.
Editor's Note: The opinions expressed in this column are the author's and do not necessarily reflect the views of Convenience Store News.