Free Slurpee Promotion Drives Surge in 7-Eleven Traffic
Get great content like this right in your inbox.
Subscribe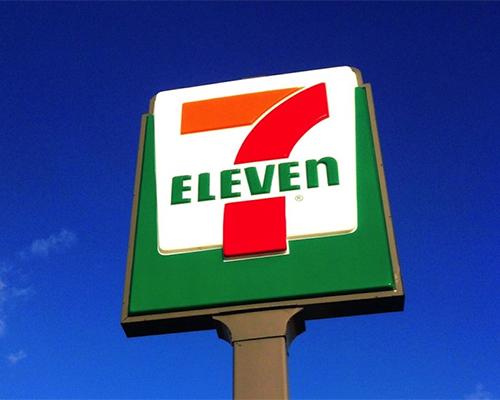 IRVING, Texas — On July 11, 7-Eleven Day, 7-Eleven Inc. saw a significant increase in foot traffic due to its giveaway of free Slurpees between 11 a.m. and 7 p.m.
GasBuddy, the smartphone app that connects drivers to their Perfect Pit Stop, found that the giveaway had a major positive effect at the more than 2,400 U.S. 7-Eleven stores that sell fuel.
On July 11,  the average visits per gas station increased 43 percent when compared to the previous 30-day period, according to GasBuddy's data. When compared to the previous four Wednesdays, including Independence Day, there was a 51-percent increase in station visits.
When examining the impact the day had on market share, GasBuddy narrowed its focus to the Dallas-Forth Worth market, which has the highest concentration of 7-Eleven gas stations in the United States. Data showed there was a 36-percent increase in market share on July 11 compared to the past four Wednesdays. Typically ranked No. 3 in footfall traffic after Shell and QuikTrip, 7-Eleven jumped to the No. 1 spot that day.
"This is a great example of how in-store promotions can separate a brand from the competition," said Frank Beard, convenience store and retail trends analyst at GasBuddy. "More than 80 percent of convenience stores sell fuel, and the challenge has always been to convert pump traffic into in-store traffic. 7-Eleven used a well-known product (Slurpees) to drive significant foot traffic."
7-Eleven was ranked third in the 1000-plus location category in GasBuddy's most recent footfall traffic report for Q1.
Based in Irving, 7-Eleven operates, franchises and/or licenses more than 66,000 stores in 17 countries, including 11,600 in North America.