Frictionless Checkout Tech Startup Skip Integrates With PDI
Get great content like this right in your inbox.
Subscribe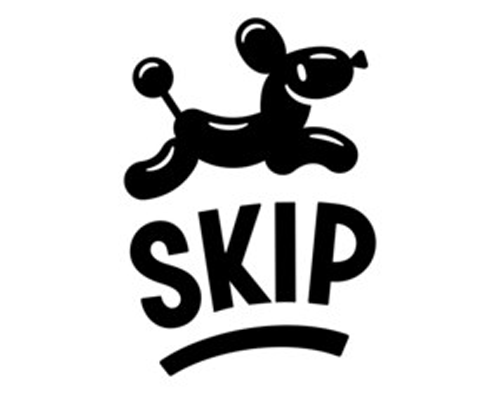 SALT LAKE CITY — Skip and PDI have joined forces for a checkout experience that combines frictionless and mobile payment technologies. 
Skip, the Salt Lake City-based frictionless checkout tech startup, has fully integrated with PDI's enterprise resource planning (ERP) product. This integration connects PDI's back-office pricebook software to Skip's technology, creating a hybrid of mobile pay and the "just walk out" technology popularized by Amazon Go. 
The resulting solution from Skip and PDI's partnership enables c-store customers to purchase in-store merchandise using their personal mobile devices. It reduces the time spent processing transactions, optimizes labor spend, improves employee recruitment and retention rates, increases labor productivity and allows employees to focus more on merchandising and customer service, according to the tech companies.
"Our partnership with PDI has been influential to our core business model, and this integration is the start of massive things for Skip, PDI and the c-store industry as a whole. Innovations to drive optimal customer experiences also result in profit-bearing insights for retailers," said Chase Thomason, CEO and founder of Skip. "We can't wait to bring this product and its benefits to our c-store clients starting with Ricker's this month." 
PDI and Skip's integration not only enables a frictionless checkout experience for consumers, it also allows transaction data to be passed from the mobile app to retailers' back-office systems. This provides a holistic store-level view that can result in better promotions, reporting, inventory accuracy and forecasting. 
We are excited to deliver this new interface to Skip's impressive frictionless checkout solution to our customers," added Jim Wade, PDI's vice president of product management. "This most recent expansion of our partner ecosystem combines the power of our back-office solution with Skip to keep pace with the ever-increasing demands of the consumer for a faster, more convenient shopping experience. We look forward to helping our mutual customers realize the benefits of this powerful technology." 
Alpharetta, Ga.-based PDI has performed hundreds of integrations over its 35-year history, connecting its customers to third-party partners. Today, the ERP software company integrates its back-office solution with more than 20 point-of-sale providers.