FriendShip Food Stores Earns Customer Service Recognition
Get great content like this right in your inbox.
Subscribe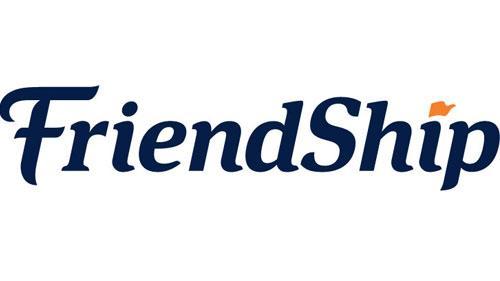 FREEMONT, Ohio — The results are in and FriendShip Food Stores has been voted best in customer service and coffee in The Beacon News' Best of the Best contest.
The Ohio-based convenience store retailer was recognized in Ottawa County for providing the best customer service. It was also voted number one for coffee among c-stores and second overall, including coffee shops and restaurants.
"From the first store we opened in Port Clinton in 1986, we have always had one thing in mind — treating customers like guests in their own home," said Brian Beck, senior vice president of FriendShip Food Stores.
This was the fifth year that The Beacon News has run its Best of the Best contest.
"Over the past five years, we have taken our commitment to customer service to entirely new levels, and our loyal customers have clearly noticed the way our store hosts are delivering on our promise. Many companies talk about customer service, but we work on it and talk about it every day," said Kevin Campbell, director of marketing.
"In fact, we just held our annual banquet to celebrate the amazing ways our retail hosts consistently delight our guests by providing them with wicked awesome customer service," he added.
While all of FriendShip's 25 c-stores offer coffee and cappuccino, the Ottawa County stores offer the retailer's recently enhanced hot beverage offer. Each pot of coffee is made from freshly ground, mountain-grown, hand-picked beans.
"We have completely revamped our coffee program over the past year, evaluating and modifying our entire supply chain," explained Ed Burcher, vice president of foodservice. "We are now grinding beans in store, rotating our limited-time offers more consistently, and have changed most equipment to enable us to brew a tastier, more consistent cup of coffee that delights our guests."
FriendShip is the retail division of fourth-generation Beck Suppliers, which will be celebrating its 70th anniversary in 2020.
"All of our business units are hyper-focused on providing exceptional customer service," said Beck Suppliers President Greg Ehrlich. "Beck Propane & Fuels, Beck Branded Fuels, Beck Fueling Systems and Beck Car Wash Systems continue to be guided by founder Virgil Beck's philosophy. He taught that taking care of local families, businesses and farms is the top priority."