01/16/2018
GetGo Transitions to Antibiotic-Free Grilled Chicken Across All Its Fresh Foods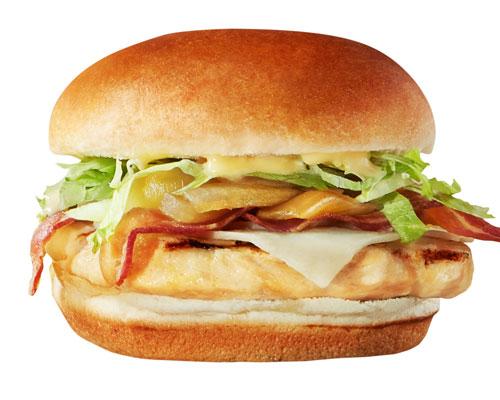 PITTSBURGH — GetGo is now using only antibiotic-free grilled chicken in its fresh food offerings. The convenience store retailer decided to make the change only after it was confident that the quality of the available chicken met its standards.
"GetGo shares the Giant Eagle commitment to high quality foods, both in terms of ingredients and taste," said GetGo spokesperson Dan Donovan. "We have been evaluating the opportunity to introduce antibiotic-free chicken for some time, and are thrilled to have identified a grilled chicken source that will deliver on the great taste GetGo customers have come to appreciate."
The company noted that in November 2017, the World Health Organization recommended that farmers and the food industry cease routinely using antibiotics to promote growth and prevent disease in healthy animals, as well as the U.S. Food and Drug Administration's report in December that domestic sales and distribution of antimicrobials — including antibiotics — approved for use in food-producing animals decreased 10 percent from 2015 through 2016.
The transition to antibiotic-free grilled chicken is the latest initiative in GetGo's efforts to improve its fresh foods and beverages. Recently, the company relaunched its made fresh to order latte and mocha offerings to offer the same tastes while reducing calories, sugar and fat.
GetGo is also actively evaluating a potential antibiotic-free option for its fried chicken.
Pittsburgh-based GetGo operates 197 locations throughout western Pennsylvania, Ohio, northern West Virginia, Maryland and Indiana.