Getty Realty Acquires More Properties From Applegreen's U.S. Subsidiary
Get great content like this right in your inbox.
Subscribe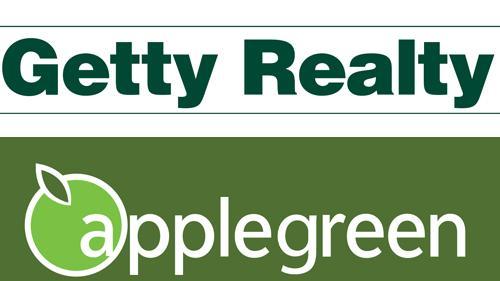 JERICHO, N.Y. — Getty Realty Corp. closed its acquisition of and leasing transaction with a U.S. subsidiary of Applegreen plc on Aug. 2.
Under the terms of the deal Getty acquired fee simple interests in six convenience stores and gas stations for $17 million and entered into a unitary lease with the Applegreen subsidiary that covers all of the acquired properties.
The sites are all located in the Columbia, S.C., metropolitan market. The lease provides for an initial term of 15 years, with four five-year renewal options. Rent is scheduled to increase annually during the initial and renewal terms of the lease, according to Getty.
"We are extremely pleased to increase our footprint in the growing Columbia, S.C., market, and expand our relationship with Applegreen, which began in October 2017 when we acquired a 38-unit portfolio in Columbia, S.C., and entered into our initial lease with Applegreen's U.S. subsidiary," said Getty President and CEO Christopher J. Constant.
"Applegreen is a highly successful operator of convenience store and gasoline stations with an established network in Ireland and the United Kingdom, and a growing presence in the U.S. This transaction further demonstrates our commitment to growing our portfolio with a focus on acquiring strong operating real estate and creating shareholder value," he added.
The previous transaction with Applegreen included 33 c-stores and gas stations, many of which included national fast food offerings such as Burger King, Subway and Blimpie, and five stand-alone Burger King quick-service restaurants, as Convenience Store News previously reported.
Getty funded the latest deal through funds available under its revolving credit facility and expects the transaction to be immediately accretive to net earnings.
Based in Jericho, Getty Realty is a publicly traded real estate investment trust specializing in the ownership, leasing and financing of convenience store and gasoline station properties in the United States.