Gilbarco Exec to Speak on DEF at NATSO Show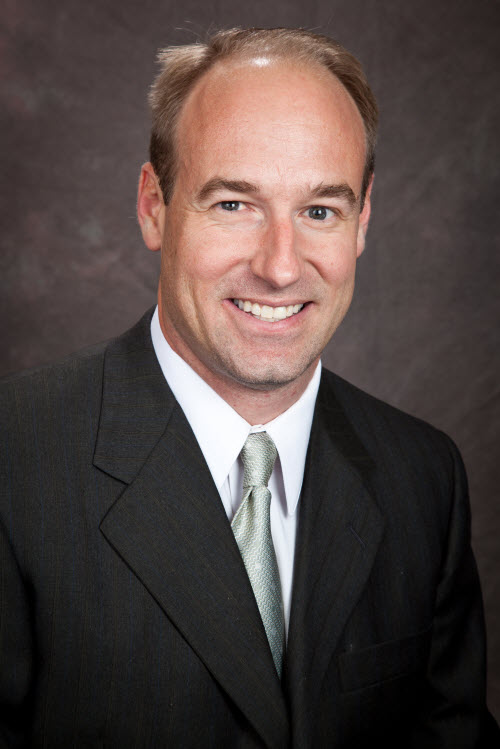 GREENSBORO, N.C. -- Chad Johnson, marketing manager at Gilbarco Veeder-Root, will speak at the National Association of Truck Stop Operators (NATSO) Show, Saturday, February 19, on successful strategies for supplying and marketing diesel exhaust fluid (DEF).
The presentation, entitled "Diesel Exhaust Fluid: The Truckstop's New Profit Center," will take place at 2 p.m. at the Barjan Business Solutions Educational Theatre, Veracruz Exhibit Hall, at Disney's Coronado Springs Resort in Lake Buena Vista, Fla.
Johnson will also discuss the equipment and infrastructure needed to help retailers make the most of their forecourt space and combine payment transactions.
New EPA Vehicle Emission Standards for Diesel Engines went into effect last year in the United States. New transport trucks now have 20-gallon tanks for DEF and inject DEF into the exhaust stream to reduce nitrogen oxide emissions. The corrosive characteristics and storage temperature requirements for DEF are very different from diesel fuel and gasoline.
NATSO is a national trade association representing travel plaza and truck stop owners and operators. Founded in 1960, NATSO represents over 1,070 travel plazas and truck stops owned by more than 240 corporate entities.
Gilbarco Veeder-Root is a leading supplier of gas pumps, payment systems, point of sale systems and other equipment and services to the retail and commercial petroleum market.