GPM Investments Appoints New CFO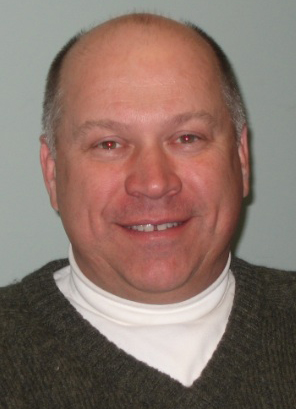 RICHMOND, Va. -- GPM Investments LLC, which operates both the Fas Mart and Shore Stop convenience store chains, appointed Mark C. King as chief financial officer (CFO).
King joined the senior management team on Jan. 31 and brings considerable years of financial experience within the convenience store industry, the company reported. He has served as chief financial officer of several convenience store companies including VPS Convenience Store Group, EZ Serve Convenience Stores Inc. (Swifty Serve), and The Pantry. He also has extensive experience working in the investment-banking arena.
"We are very excited to have Mark on the team," David Eisenberg, chief executive officer of GPM said in a released statement. "He brings a wealth of knowledge and expertise that will be invaluable to the future success of our business," he added.
King is a certified public accountant and received his Masters of Business Administration from Duke University.